International schools in Thailand – How register your child?
PLEASE NOTE: WE DO NOT SUPPLY THESE SERVICES, THESE COMMENTS ARE INFORMATIVE
Settle down in Thailand with children means that you go to have to find them a school. The first decision which you have to take is to know which type of school to put them. You can choose between private schools with a bilingual or English program (let us call these "bilingual schools"), either you could choose a real international school.
Bilingual schools vs international schools
The bilingual schools follow the Thai national program, the majority of the courts being given in English. On the other hand, the international schools follow the program of another national program, as the American or British curricula. They also tend to use the modern teaching methods which accompany these foreign programs, whereas the bilingual schools are held in most of the methods of memorization of routes widely used in the ordinary Thai schools. For that reason, numerous Thai families of superior class will send their children to international schools.
Another important difference is the price: the international schools are going to be more expensive than the bilingual schools. With the higher price, an international school should offer better installations, a better paid and more qualified foreign teaching personnel, and a better preparation so that your child can enter the university in your country of origin.
The international school curricula in Thailand
A number of different programs are taught in international schools in Thailand. They understand: · international High school diploma
American
Britanique
Australian
Japanese
French
German
Swiss
Singaporean
Besides, a good many of international schools in Thailand are Christian schools and incorporate the education of the Christian values into the curriculum.
Many of these schools were based by missionaries, and so the Christian flavor of the program is strongly stressed. Whom you are Christian, whom you belong to another religion or whom you are non-religious, the religious educational quantity which your child will receive to the school will be something that you want to consider.
Obviously, if you want that your child studies in your country of origin at some point, it will be then advantageous to choose a school with a corresponding structure of the program. Another option is the program of the International High school diploma ( IB), which was developed for the first time in Geneva, in Switzerland in 1968. It is about an educational program internationally recognized conceived to prepare the citizens of the world to pursue their university studies.
Certain international schools in Thailand are strictly primary schools for the pupils until approximately 12 years. Others include the grammar school for the children up to the age of 18 years.
International tuition fees
Tuition fees will be charged either a year, or by quarter. Besides the recurring tuition fees, an international school can have a " tax of application " or unique "registration fees". Verify attentively if there are other costs hidden under the shape of additional costs for textbooks, food, computers, etc.
You can find a list of the international schools below. If you find it a who  seems to correspond to your child, the following stage would consist in contacting directly the school for more information. If you are already in Thailand, I recommend you to visit the school so that you can see the first-hand installations and meet some of the teachers personally. Here is a list of the international schools in Thailand so that you can begin with.
The international schools in Chiang Mai
Here are the international schools in Chiang Mai, listed with their type of program.
Below: international school in Bangkok
Bangkok is the biggest city in Thailand, the various international school are there, they are ranked by alphabetic list
Below: International school based in Phuket
Below, international school in Pattaya
Pattaya is a seaside city near Bangkok which is popular with numerous expatriates. As such, it also has several international schools.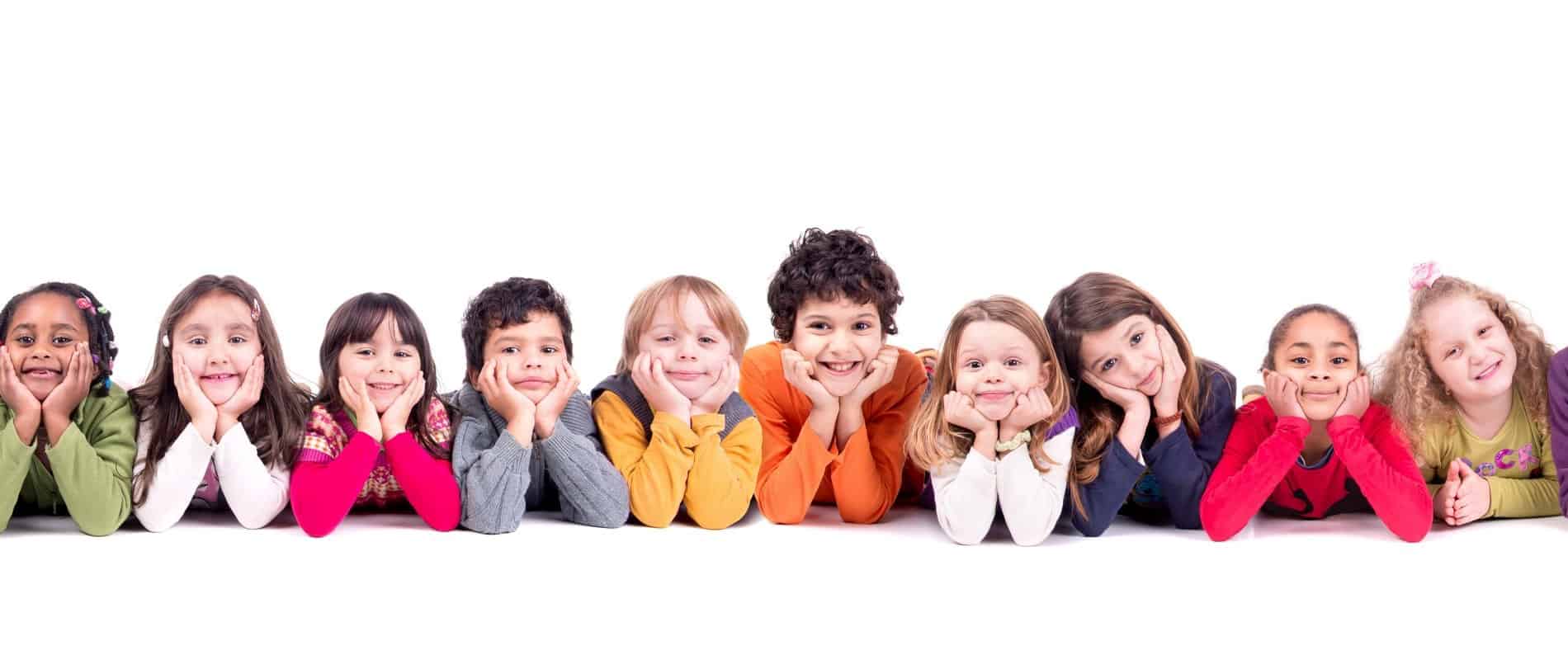 Preparing your children for moving
Moving can be a real challenge for a child. Before, during, after, it's up to you to help them understand the difficulties they will face.
Explain everything before the move
He knows that he will find himself far from his friends, his school and his habits, and that he will have to recreate a universe and rebuild himself elsewhere. For starters, it's about communicating with your child so that he really understands the reasons for this turmoil.
Make him discover his new city before moving
You will obviously have to sort through while you put your life in a box, however, avoid getting rid of your children's objects, which will make the connection with their past and help them to find themselves once in the new home. In order not to let him imagine the worst, you can help him accept the change by making him discover his future city, his next "home", the school that will be his.
Find out about the extra activities offered and about the airy center near your future home. Discuss with him what he would like to do, it will allow him to project himself more positively.
The day of the move
The child must feel fully concerned and must therefore be involved in the tasks that can be accomplished according to his age. See our moving tips according to the age of the children.
After moving
Your child may go through a painful and lacking phase: to help him get over this, make sure he keeps in touch with his old friends, invite them to the new home, go back to your old home.
Why not keep in touch via the family dialogue space of changerdeville.fr to exchange photos and messages … To make him feel good after the course of the installation, he will have to establish new Friendships in this brand-new environment: canteen, sports, extra-curricular activities will increase opportunities to meet new friends.
International schools in Thailand
Bangkok has about thirty international schools. The vast majority of them offer instruction in English but follow different programs.
There are three teaching systems:
American
British
International
These schools vary in size and cost. Some have been in Thailand for a long time, others are very recent, but all of them, in principle, have the same goal: to make young people aware of an international culture while training them to become responsible minds. Depending on the size of the school, the diversity of nationalities will be more or less important. On average, an international school of 800 students can have up to 40 nationalities.
International schools employ native English teachers who are certified in their home country and most of them hold TEFL (Teaching English as a Foreign Language Certificate). Foreign language teachers are also native to the language they teach.
Classes usually do not exceed 20 students
Students with an inadequate English level may be placed in the English as an additional language (EAL) class until they have caught up. Thus, this additional support may extend over a period of a few months to a whole school year, or even more if necessary. Assistants can also accompany a child throughout his schedule.
Some of these schools place great importance on mother tongues and often offer students the opportunity to continue learning their language. Thus, a French-speaking child will have French lessons in his schedule. Note that native language programs are subject to fees.
Anglo-Saxon and international systems
The Anglo-Saxon and international systems place the child at the center of the learning device, guide and support it. Students are regularly assessed by means of international (IGCSE, IB etc.) and internal exams.
All programs are adapted to Thailand, in order to respect the culture. The teaching of Thai is compulsory for all, with a larger volume of time for children of Thai nationality.
The admission process is simple: after contacting the school, the parents and the child will come to visit. Then, the child will be invited to spend a day at the school, during which time they will evaluate their ability to adapt and their level of English. He will follow the timetable of the class that suits his age. The school will finally make the decision to accept your child, or not.
The admission criteria vary from school to school: some will see the child's academic ability as the most essential criterion, others will be more flexible and will instead select children according to their potential to adapt. Math and English tests can also assess the level of the child.
The level of English will not be taken into account for children whose registration concerns the nursery school
The cost is often high and can be adjusted by quarter, month, or year. The amount to be expected is about 100,000 baht per quarter for the least expensive and 350,000 baht for the most expensive. It will be necessary to add to that the price of the canteen, the transport if necessary, the extracurricular activities, etc. Registration fees are also payable.
You can consult the list of international schools in Thailand at: http://www.isat.or.th/
Interested in our services ?
Do you further information ?
Download our brochure (PDF) !
SIAM Relocation - Best price moving company in Thailand !
Due to our attractive pricing, many customers trust our services and we thanks them. Stop to overpay the services and save money with our tailored package matching will all type of removals, from small volume to full house, let us find the best and cost-effective option.
Communication is important, which is why we strive to discuss in the most suitable way for you!