Time is money.
We save you both!
Specialist in international moving from/to Thailand. Groupage or full container, personal effects or company offices, move to Thailand at the best price thanks to SIAM Relocation!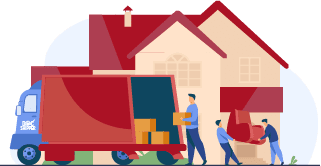 About Siam Relocation
Siam Relocation has proven experience in the management of every step of the logistics (the Door to Door move): Packing service, pick up at your place, export process, international freight, customs clearance, and delivery.
Our network of agents located worldwide and our team in Bangkok are dedicated to ensure you a safe and smooth relocation from/to Thailand. We follow the whole process up from beginning to the end. Our clients appreciate having French/English speaking partners, even in Thailand.
Bangkok, Phuket, Pattaya, Koh Samui, or wherever you need to move in Thailand, Siam Relocation is the ideal partner for a successful move. Siam Relocation has the flexibility to offer various packages to better serve your needs. Handle the packing, load the truck and save money!
Since 2018, Siam Relocation has joined the DocShipper group with the aim of always offering more efficient services. From now on, our presence is deployed in more than 40 countries, a way to be always more competitive!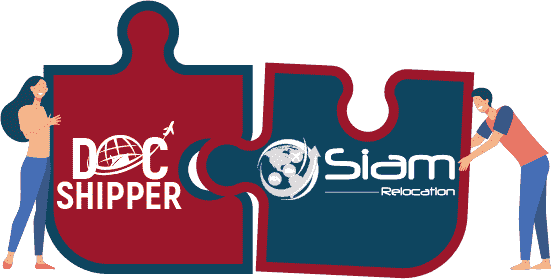 Claim the right to move at the best price !
000000
Cubic meters moved
I am satisfied with their service , thank you Siam shipping! I recommend this service.
Très professionnel et à l'écoute.
A highly effective team, smooth shipping and excellent customer care. I highly recommend it!
Siam shipping have been the only shipping services have been working for. I am always satisfied with their services
Guiserix Jeanne
2021-09-02
Incredible correspondence. The group is resolved to offer the best support. Solid unwavering quality, superb reactivity
Delphine JADFARD
2020-01-27
Siam Shipping a su transporter mon scooter de Thaïlande vers la France sans aucun soucis, le transport a été entièrement pris en charge du début jusqu'à la fin. Une équipe qui a su me conseiller parfaitement et avec des prix attractifs
Charlotte Laballery
2020-01-14
J'ai fais appel à Siam shipping pour envoyer mon bateau de Koh Samui jusqu'à Marseille, les prix étaient très attractifs et le transport a été géré de À à Z. Mon bateau a été transporté en toute sécurité jusqu'à l'arrivée, équipe très professionnelle et à l'écoute ! Je recommande

HOW TO MOVE?
---
5 STEPS TO MOVE STRESS FREE
Step 1 - Packing and Pick up


Packing and collection at your home

This is the preliminary step, necessary before the departure of your cargo. Our experts will come to your home, pack all your belongings as if it was our own.

SIAM Tips : The packing is probably one of the most important step of your international move. Indeed, it will guarantee the safety of the whole process until the arrival. More information about this service here: Packing services

Step 2 - Delivery to the port


Delivery to the (air)port of loading

Once your personal belongings are packed and palletized if necessary, it is necessary to deliver them to the port of departure, to proceed to the customs clearance before departure.

SIAM Tips : Please note that for a high safety, our team will be able to pack your personal effects into a wooden crate. If necessary, our crew can also add shock-absorbing rubber border strip in order to optimize the security.

Step 3 - International freight


Freight: Air, Sea or Road

This is a key step in the logistics chain. The selected transportation method will affect several points you should consider: the delay, the safety and mainly the price. Our moving consultant will review your needs and determine the most suitable solution.
SIAM Tips : Your SIAM moving consultant will advise you the best way to ship your personal effects according to the delay, the volume and price. For further information about methods of transports, feel free to contact our experts or check our dedicated article: Sea freight, Air freight et Trucking.

Step 4 - Customs clearance


Customs clearance

This is a key step in the logistics chain. When the cargo is approved and released by the local customs, it is officially ready to be shipped to its final destination.

SIAM Tips : Your SIAM moving consultant will submit all related documents to our customs broker for double check and approval. It is important to anticipate every needs in order to avoid bad surprise. Further information about this service here: Customs clearance

Step 5 - Delivery, Unloading and Unpacking


Delivery, unloading and unpacking

SIAM Relocation is strongly committed to adapt to your needs. If you just require a delivery service, we will ship it by truck from "port-to-door". Otherwise, we can also unload your goods, bring them to your new home, and take charge of the unpacking process.

SIAM Tips : SIAM Relocation offers the possibility to its customers to handle this step by themselves. This will make an important save in your moving budget. You can contact our moving consultant to know more about our package: Eco, Medium et Premium.
Packages that fit your budget
ECO PACKAGE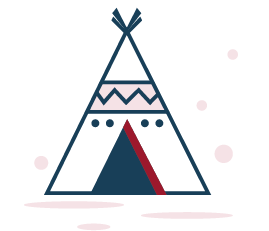 Get involved in your international move and save money!
Pick up
Freight
Customs clearance
Delivery
MEDIUM PACKAGE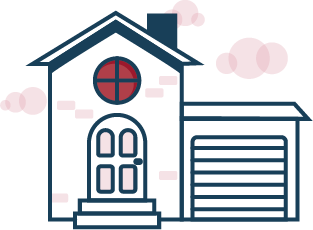 Neither too fastidious nor too expensive, the right balance!
Loading
Pick up
Freight
Customs clearance
Delivery
Unloading
PREMIUM PACKAGE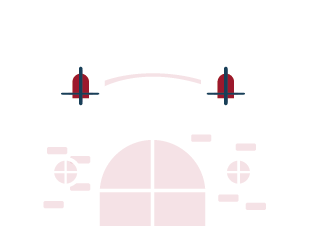 Leave your home with the peace of mind with this all-inclusive package!
Packing
Loading
Pick up
Freight
Customs clearance
Delivery
Unloading
Unpacking
We will advise you on the most suitable means of transportation after studying your case. Our vast knowledge of the different possible routes, as well as our close relationship with shipping lines and airlines allows us to identify the best options to ensure a fast and safe shipment.
Here are different freight options:
Sea freight
Sea freight is the most used option in international transport:
Competitive for high volumes.
Regular routes between all international ports.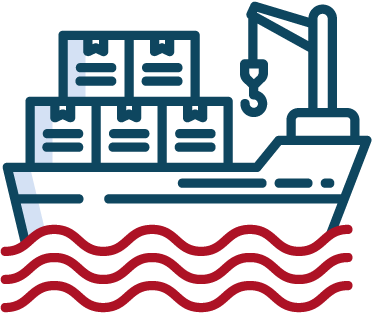 Full Container Load (FCL)
FCL means that your goods will be loaded in a container reserved for your sole use.
In most cases, customs clearance on arrival is faster.
Possibility of loading and unloading directly in front of your house.
Wooden crate (Lift-van) can be used very easily to reduce the risks of international transport.
Container Groupage (LCL)
LCL or groupage is ideal when you cannot fill an entire container.
Your personal belongings are put in a wooden crate and marked with your contact, to then be loaded into a container.
LCL or groupage have a transit time similar to the full container, however the customs clearance (deconsolidation) takes on average one to two additional days.
Air freight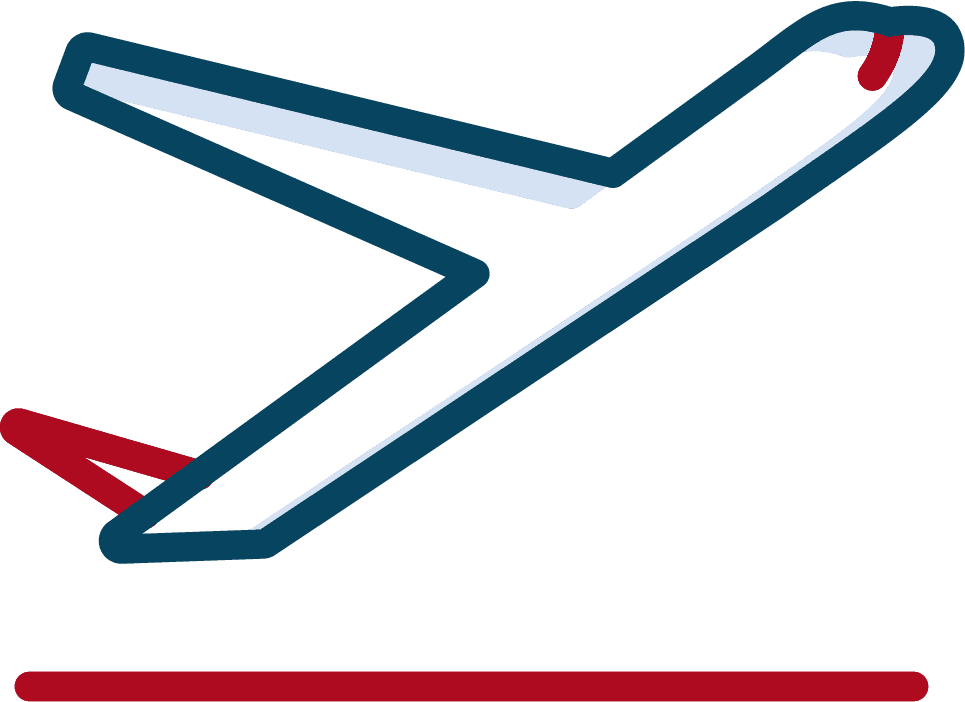 Air freight is suitable for urgent and low volume shipments:
Fastest transport time.
Can be combined with maritime transport.
Trucking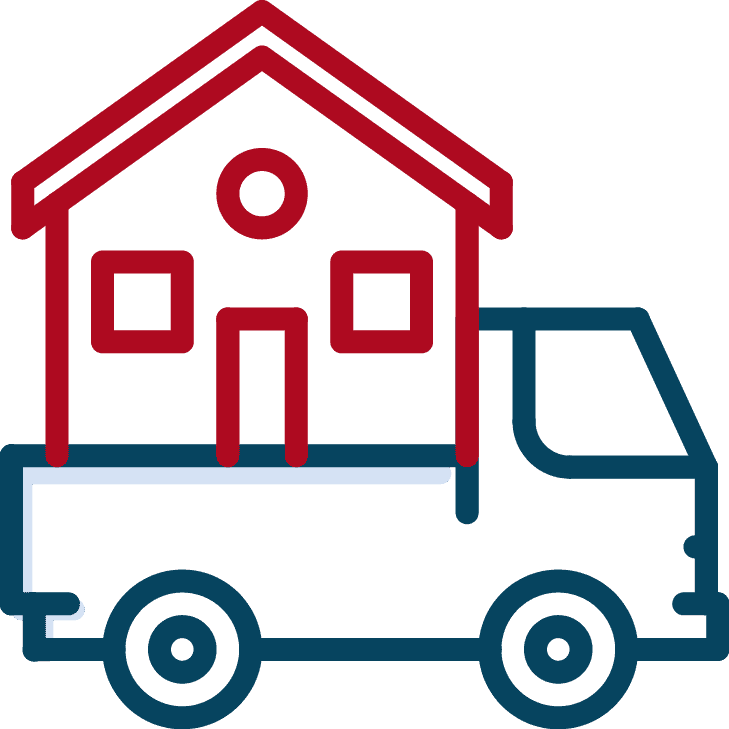 Road transport is used in many situations:
The collection and final delivery is carried out exclusively by truck.
Some border moves will be more competitive by land.
Moving Insurance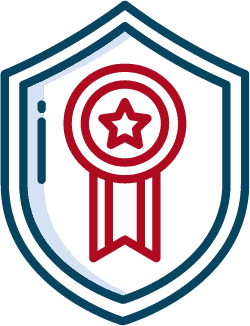 We know that your items can be very valuable, so we do everything we can to take away the stressby taking care of everything.
SiamCare protection
We guarantee damage-free removal rate of over 98%, which is a remarkable performance in the industry, the rare cases of breakage are generally foreseeable and due to external interventions (especially when you manage the packing by yourself thanks to our ECO package). This is why we insure all our moves, so that you can rest assured from start to the end. With SIAM Relocation, your advisor will guide you on the steps to be compensated with an insurance.
Moving Consultant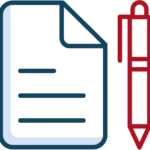 You will fill out a form or a questionnaire by email to explain what you want.
Understanding of priorities and objectives.
Detailed inventory of your personal effects (valued packing list)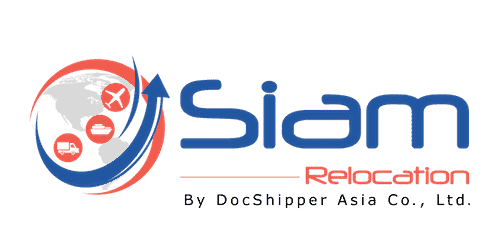 Personal Coordinator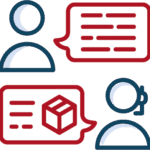 Your coordinator will be your contact throughout the process. Here are the missions:
Planning the major aspects of your international move
Create a special schedule for loading/packing, storage and securing
Help with document filling
Answer all your questions, whatever they may be
When you choose Siam Relocation as your mover you will have the following services:
Technical supervisor managing the packing team to pack and load your belongings
An import coordinator on arrival to manage the customs and these specificities, before the final delivery
Through our network of specialists, Siam Relocation can offer you any type of relocation service, real estate agency, visa lawyer, expatriation insurance.
Pets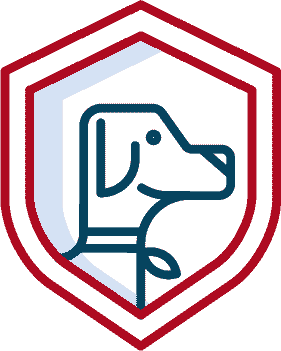 Relocation can be stressful for your pets as well. Each country has its own regulations and guidelines. With Siam Relocation, your pet is in good hands and his journey will be smooth.
We call upon a company specialized in animal relocation.
Vehicle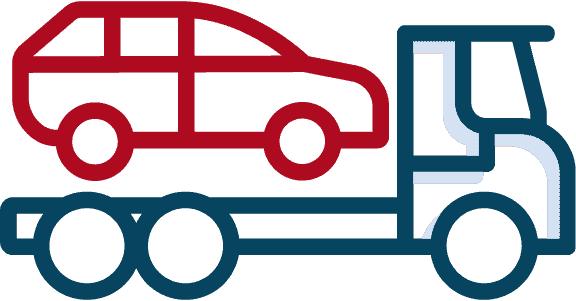 You want to take your car with you? Siam Relocation transports cars, trucks, motorcycles, and all types of motorized vehicles, thanks to our transport and packaging expertise
Note : It is now forbidden to import used cars into Thailand unless you are importing them as a diplomat.
Cleaning services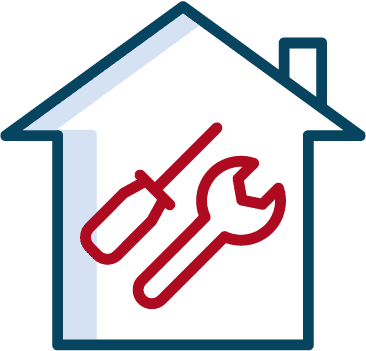 Imagine yourself on moving day, thinking that your house is dirty, has holes in the walls and therefore you risk losing your deposit. Siam Relocation offers you a cleaning service in order to avoid any unpleasant surprises when you leave.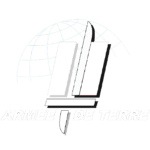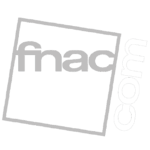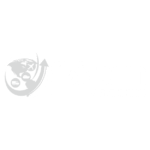 From / To where do you need our services?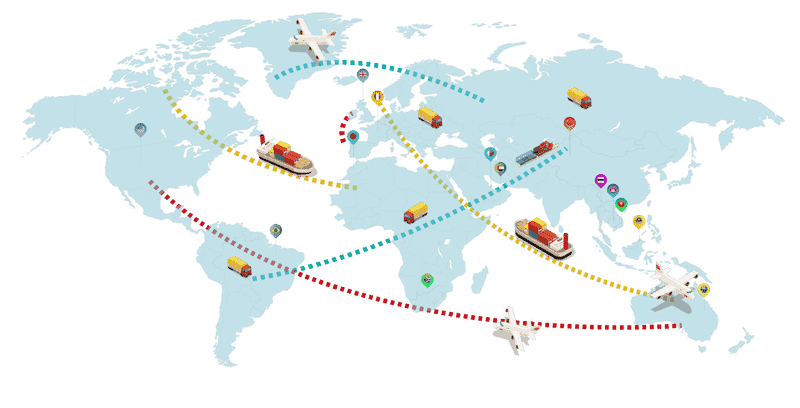 Frequently Asked Questions
When is the best time to move?
The busiest periods for moving companies are during the summer months, from May 15 to September 15. Indeed, a good part of the moves are made according to the school calendar (and thus generally during the summer vacations). This does not mean that you will not have any availability but only that you will have to anticipate the launching of the operations in order not to have any bad surprise on the D-day.
How to get a moving quote?
It's very simple, you just have to fill in our online form! By completing it, the details of your move will enter directly into our system so that one of our experts can get back to you as soon as possible (usually within 24 hours). You can also contact us directly by phone, live chat, email or WhatsApp, we will adapt as the customer is king!
Do I have to be present during the move?
It is not mandatory but recommended. Indeed, your presence will facilitate the operations, especially during the packing phase to consolidate the goods in the right boxes. This is an important phase since it will save you precious time when unpacking on arrival.
Is there a limit (high or low) in a move?
No! Contrary to many movers who impose a minimum of 3 cubic meters (you will be charged as it is even if you have only 1 cubic meter), at SIAM Relocation, we do not impose a minimum. On the other hand, it is true that for small parcels of less than 100 Kgs, we will have difficulty being competitive compared to express companies such as DHL, FedEx, UPS, TNT...
Do you have a question?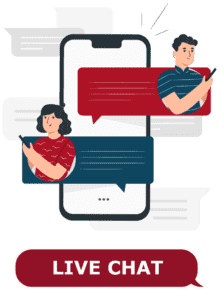 Discover our latest posts