SIAM RELOCATION
---
INTERNATIONAL MOVER IN THAILAND
Relocation company based in Thailand
If you want to leave your country to settle in Thailand, it is necessary to consider the solutions best suited to your needs. Indeed, each move is unique. Some may simply leave the country without any luggages, while others will bring with them all their personal belongings.
The first question to ask is the quantity and nature of what you want to bring with you: furniture, cars, animals. Different rules apply to everything you hold, and it is best to know them in advance to avoid any mishap.
To move your furniture, it is recommended to use the seaway, as containers are still the simplest solution. It allows you to load all your equipment in one place, and to have it delivered to the place you want.
In that case, we can help you prepare your move in the best possible way: solutions adapted to your place of residence, packaging that meets the needs of your property, in-depth advice on customs regulations, or a network of long-time professionals.
When you arrive in Thailand, you may need to store your personal belongings. Whether you come for a professional project or a move to a new home, you may want to consider shipping your property prior to your departure.
Siam Relocation, International mover in Bangkok !
If your delivery is delayed and you already rented your accommodation, or even if some of your business is still in transit, you may need to store your long-term personal belongings in Bangkok. We offer you a storage service on site.
An arrival in Thailand requires important immigration formalities in compliance with the Kingdom of Thailand. Indeed, for persons not possessing the Thai nationality, it is imperative to inquire, at the nearest embassy, ​​on the steps to be taken to stay in Thailand. It is strongly advised to worry about it several months before your move.

Our services

Our strengths
Specialized in international removals in Thailand
Worldwide network
Dedicated Customs Service
Multilingual Team
Flexibility in offers
Dedicated operational and relocation follow-up
Our values
Reactivity
Flexibility
Proximity
Professionalism
Transparency
Competitiveness
SIAM RELOCATION
---
OUR SERVICES STEP BY STEP
Pre-Transport

Before any departure of your belongings, a series of verifications is needed in order to check and anticipate any issue. Siam Relocation is a recognized professional international mover. Here are the steps to follow:
Check the volume and weight of your belongings
Check if the chosen mode of transport is consistent with your belongings
Verification of the conditions of access to your home (departure and arrival)
Verification of parking authorizations for a truck and / or container, mandatory for the day of loading and unloading
Documentary verification, in order to provide all necessary documents to the competent customs authorities
Verification of tax exemption conditions
An international mover differs from an International Freight Forwarder, because of its administrative complexity. In Thailand, Siam Relocation is a specialist in the subject.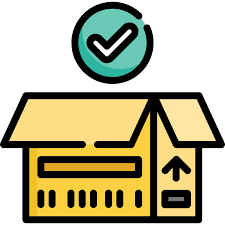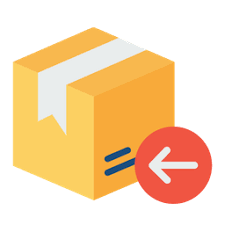 Packing

Packaging is a key aspect for a successful international move. It is used to protect your belongings from any damage.
Our packer teams are trained with modern packing techniques to ensure the best packaging, from the smallest to the largest piece. Our packaging materials and techniques comply with ISO 9001: 2008 international standards.
If you wish to reduce the price of your international move, we offer you the possibility to pack by yourself. This un-packaged removal service has already attracted many customers who want to get involved and save money.
Air freight
Air cargo is recommended for the following conditions:
A volume below 2m3, or a weight below 300kg
A very short deadline
Very fragile personal items
Transportation of animals
We work with the best airlines and we guarantee you a fast space reservation at the best price. We are certified IATA, certifying our experience to handle air transport.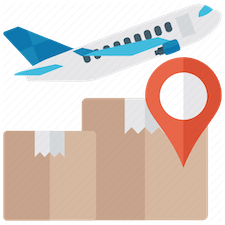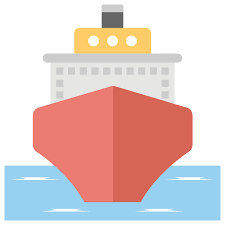 Sea Freight
Sea freight is the most common solution for international transport:
Between 0-15 m3 we prefer the maritime grouping: LCL
Between 15-30 m3 we prefer the complete container 20 feet: FCL 20 '
Between 30-60 m3 we prefer the complete container 40 feet: FCL 40 '
Between 60-70 m3 we prefer the complete container 40 feet High Cube: FCL 40 'HC
Beyond 70 m3, we will work out together on the best solution.
Storage
Before you leave, you might need a place to store your furnitures/belongings. Sometimes the paperwork can go on and on. This is why we have set up a storage service.
We work directly with warehouses in the main ports, guaranteeing quality and competitiveness.
On arrival also there may be a delay before delivering and unpacking your goods.
We will keep your belongings in our warehouse in Bangkok until the green light for delivery is received.
Choose peace of mind with SIAM RELOCATION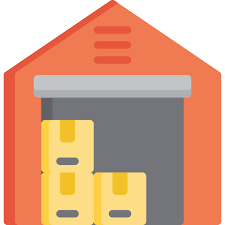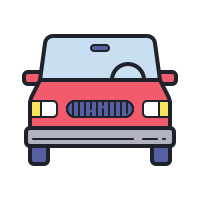 Vehicles importation
The import and export of motor vehicles in Thailand is very strictly regulated. The vehicle must be under 10 years of age, otherwise it is considered a collection vehicle/ vintage vehicle.
The owner must provide the vehicle documents (car registration, maintenance booklet). The regulations are the same whether it is a car, a motorcycle, a jet ski or a boat.
Every year many vehicles are blocked at customs and auctioned, this why Siam-relocation carries out a systematic check before accepting the pick-up of vehicles.
Customs clearance
For both export and import, customs clearance is an essential step in the departure and arrival of your goods. When choosing Siam Relocation, you are guaranteed to benefit from a fast and efficient customs clearance.
Our customs department will check the documents before departure. They are in permanent contact with the customs authorities in Thailand.
To find out all there is to know about Thai customs regulations, please contact us.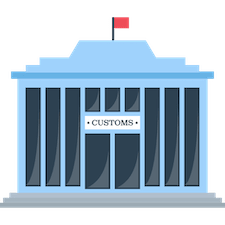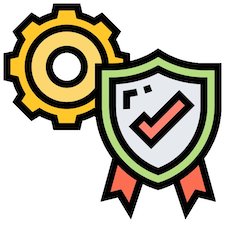 Insurance
We offer our clients the best insurance policy; the insurance service will cover your personal effects against all risks. Because zero risk does not exist, in case of dispute the insurance will give you a full refund based on the value you will declare on the packing list.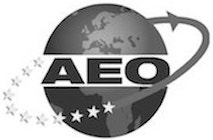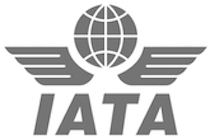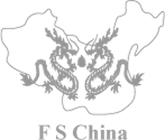 SIAM Relocation - Best price moving company in Thailand !
Due to our attractive pricing, many customers trust our services and we thanks them. Stop to overpay the services and save money with our tailored package matching will all type of removals, from small volume to full house, let us find the best and cost-effective option.
Communication is important, which is why we strive to discuss in the most suitable way for you!