Why Choose Siam Relocation?
Thanks to us, organizations and people can live, thrive and work in new places all over the world.
What is our mission?
Our goal is that our customers receive exceptional relocation experiences.
We passionately focus on the experience of our assignees and our clients' success. We go beyond the standard services of shipping. Any customers working with us has to fully experience their relocation. It's our mission.
Digital and Human
Thanks to technology and intuitive human interface we offer our customers the best personal service. Our customers have the service delivered where and when they want and need it. 100% human and 100% digital.
Compliant and consistent
Compliance or consistency are two important criteria for us. For legal compliance, customer policies, data privacy or data security and security, we are extremely rigorous.
Local and global
We have our own people on the ground and our offices cover the world, which enables us to deliver global solutions. The quality, drive, passion, and integrity of our personal enrich the experience.
Info SIAM: Our business and our company are based on our people and values. To meet the needs of our customers and understand global mobility better than anyone we hire the best people.
Our Core Values
Our work is guided by some core values we want you to know:
Excellence
Our work and above our clients are what we mostly care about.  We don't want to just pack and deliver boxes. We try to do more. We want to do more than what you are expecting.
Integrity
Doing the right thing is something we always try to do, for our business partners, our employees and of course, our customers. Honesty, ethic, and respect are the values we believe in. We also take our responsibilities if one mistake is made, we will do everything we can to fix it.
Gratitude
It is a deep pleasure for us to serve you. We know you have other possibilities and it is always an honor for us to serve you.
We want to do the best to support immigration and integration for people moving to new places, societies, and cultures.
We make your relocation experience easier.
Our company is global: we take care of the entire relocation. We handle the immigration, the moving, departure and destination services and full assignment management solutions.
We are a global mobility company. We span the entire relocation journey, from moving, immigration, departure and destination services, through to full assignment management solutions.
Our Technology
If you are responsible for the Global Mobility program of your company's employee, we have a powerful global technology system to help you. For any of your assignment need, a secure source is provided. Our system is certified ISO27001 (award-winning).
We offer you the possibility to follow the evolution of your assignment, lease, expenses, visa, household or application goods, visa and much more!
We power of technology is celebrated and we explore the possibilities we have for present and future experience of relocation.
To ensure quality of our services from the departure to the arrival, Siam Relocation works exclusively with IAM certified agents. To find out more about this association, which improves daily moving conditions for operators and customers, visit our dedicated page : Movers certification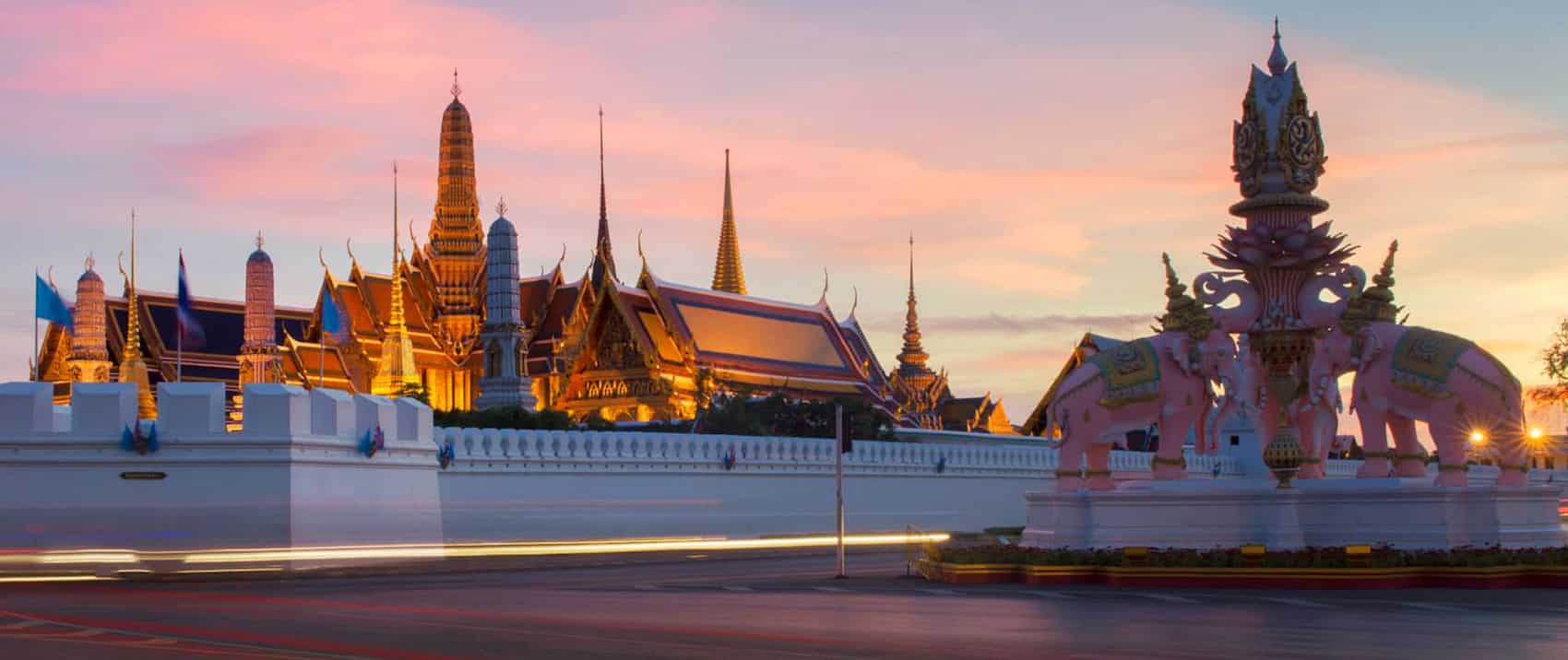 DocShipper info: Do you like our article today? For your business interest, you may like the following useful articles :
SIAM Relocation - Best price moving company in Thailand !
Due to our attractive pricing, many customers trust our services and we thanks them. Stop to overpay the services and save money with our tailored package matching will all type of removals, from small volume to full house, let us find the best and cost-effective option.
Communication is important, which is why we strive to discuss in the most suitable way for you!