Why should you purchase our door-to-door comprehensive protection plan?
Our wealth of experiences as one of the leading relocation experts has taught us that there are occasions when things get out of hand. Incidents like a malfunctioned motorized vehicle or accidents caused by other drivers can happen in a split second. Under such circumstances, even the most experienced drivers may face difficulties to keep the situation under control.
Knowing this, we encourage our clients to take up our door-to-door comprehensive protection plan. A simple way of looking at it is to think of our plan as a safety net for your items. The plan insures your items, ensuring it remains protected from any damages, regardless of the circumstances.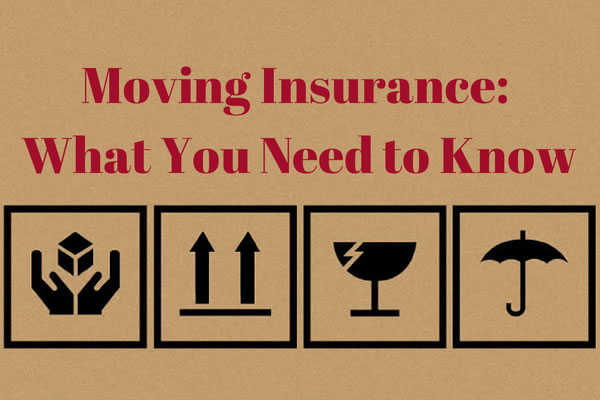 SIAM Note: If you are thinking of relying on your personal insurance policy, we recommend you to check on the extent of the coverage. Some policies may not provide adequate coverage for your items when it comes to international relocation.
What is the extent of the door-to-door comprehensive protection plan?
The extent of our plan includes partial loss or damage caused by breakage, war, riots, and terrorism. The plan also covers any form of damage incurred when your items are in storage.
There will be no additional costs if your items are stored at our storage facility for a maximum duration of 2 months. However, if you choose to extend the duration, we provide the service and coverage at a nominal monthly rate.
Clients can choose to add-on their protection coverage for the following risks at a small premium.
Mildew and/or mold
Changes to the weather can sometimes produce mildew and/or mold, leading to unnecessary damages to your items. The purchase of this policy helps to provide a substantial amount of protection for your items.
Only available for goods that are professionally packed by our team, the reimbursement value is limited to 75% of the insured shipment value.
Pairs and/or Sets
Certain items come in a pair or a set. When one of the pairs or set get damaged, this policy covers the costs to replace or repair the damaged item and will not include any possible reductions to the initial value of the pair or set.
Example: A bedroom set, comprising of a bed, a wardrobe and a dressing table, is part of your shipment. However, you discovered that the wardrobe got damaged during shipment. According to this policy, the payment will be made based on the cost required to repair the wardrobe.
Due consideration will be given for fair reductions depending on the value and importance of the lost or damaged item.
Damages incurred in electronic and/or mechanical items

Damages to electronic and/or mechanical items are often overlooked as there are hardly any signs of damages to the exterior. The damages are only discovered when our clients use the items.
Under this policy, all items that do not have visible damages are covered against damages. The coverage is only applicable to items that are not more than six years old and are professionally packed by our team. Our team will ensure all items are workable at the time of packing.
Where do I sign-up?
Ask our relocation specialists for the Protection Plan Form. Complete the form and return it to them before our packing and moving team comes over to your place.
How much coverage do I really need?
The first way of determining is to produce a complete inventory of all of your items and value each item according to how much it would cost you to replace them at your new place. Any items that are not declared will not be covered by our policy.
The second way, which happens to be the simpler way, is to produce a lump sum figure based on how much do you think is the value of all of your items.
Either way, feel free to consult with our relocation specialist if you require any assistance in this matter. They will do their best to provide a reasonable estimation, tailored to your requirements.
Does the policy extend to my items stored in your storage facility?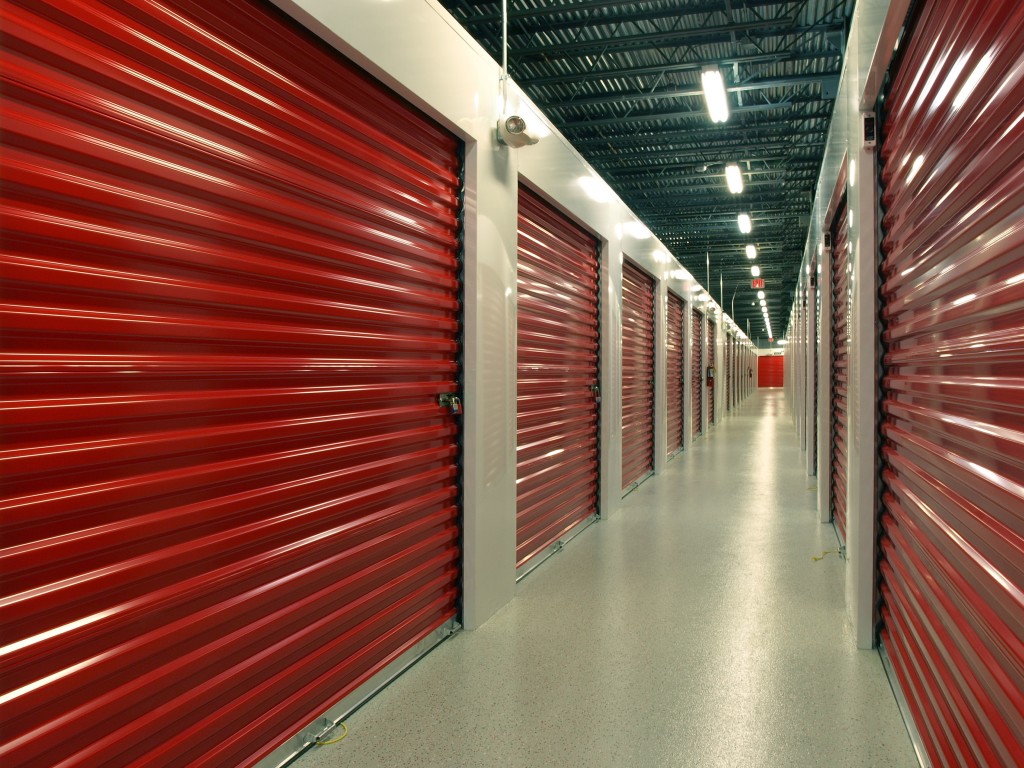 As a matter of fact, yes. The policy includes protection for all items stored for a maximum of 2 months. An additional premium is required if you decide to extend the duration. Take note that the policy is only applicable to items stored in our storage facilities. Items stored in self-storage facilities are excluded from the coverage.
How should I make my claims?
Inform your relocation specialist immediately and ask for the claims form if you have any claims to be made. Once you have completed and submitted the claims form, your relocation specialist will assist you accordingly.
Insurance on personal effects
As in any transport, zero risk does not exist. We make every effort to minimize the risks:
The packing we offer is under international standards regulation  (ISO 9001: 2008)
We minimize handling, by booking direct lines of sea-freight or air-freight, and thus avoid the additional risks associated with transshipment.
Despite all these precautions, even minimal risk exists and it is our responsibility as a logistics professional to let you know. Siam-relocation always insures your belongings with an insurance company specializing in international transport.
How does it work ?
First of all you need to know the value of the valued packing list, also called inventory. This document is authoritative for the declaration of assurance.
We systematically provide door to door services, because risks during loading and unloading are more important than risks during the transport itself. It is during these stages that the risk is highest, so we prefer this type of door-to-door coverage.
The price
The price of an insurance for an international move varies, on average the rate is between 2.5 and 3.5% of the total value of your valued inventory. We submit the file to different insurance, with whom we have contracts, and insure with that offering the best cover at the best price.
Coverage
We only work with insurers able to cover more than 90% of the declared value. We take no risks for our customers, some items have a very high value, and a coverage of 90% or more seems essential. Insurance covers all types of disputes, theft, breakages, loss.
SIAM Tips: Note that the insurance company will check and search for any evidence showing that you are responsible for the issue. To avoid this kind of scenario, we strongly advise you to make sure the packing step is well handled. Indeed, the packaging will determine the global safety for the whole logistic chain, that's why it is important to make this step carefully. To know more about our service in terms of packaging, check our dedicated page: Packing service 
What happens in case of disputes?
In case of disputes, we will put you in touch with insurance, these companies have offices all over the world, communication with them is very easy. We have been working with them for many years. Then you will complete a statement of litigation and will have to provide evidence based on the dispute. Most of the time you will just be asked for pictures. The processing time of your case is more or less long depending on the severity of the dispute. On average one month to be compensated.
Conclusion
The risk exists but it is minimal, the dispute rate at Siam-relocation is 4%, do not stress too much, your personal belongings are in the hands of a international moving expert.
Interested in our services ?
Do you further information ?
Download our brochure (PDF) !
DocShipper info: Do you like our article today? For your business interest, you may like the following useful articles :
SIAM Relocation - Best price moving company in Thailand !
Due to our attractive pricing, many customers trust our services and we thanks them. Stop to overpay the services and save money with our tailored package matching will all type of removals, from small volume to full house, let us find the best and cost-effective option.
Communication is important, which is why we strive to discuss in the most suitable way for you!