UPDATE 2020: The Thai government has forbidden cars and motorbikes for long term importation.
Relocate your vehicles in Thailand

Are you planning to bring your car to Thailand? SIAM-relocation takes care of all the formalities!
New vehicles

New vehicles of all types not yet registered abroad are allowed to be imported without requesting an import permit from the Ministry of Commerce. However, for vehicles with weight not exceeding 3,500 kg, the importer must obtain an import permit from the Thai Industrial Standard Institute (TISI).
Used vehicles

Used Vehicles require an import permit from the Ministry of Foreign Trade. For vehicles weighing not exceeding 3,500 kg, the importer must also obtain an import permit from TISI.
Note SIAM: Import permit from the Ministry of Foreign Trade must be obtained before the arrival of the vehicle. If not, the fine is 10% of the price of the vehicle.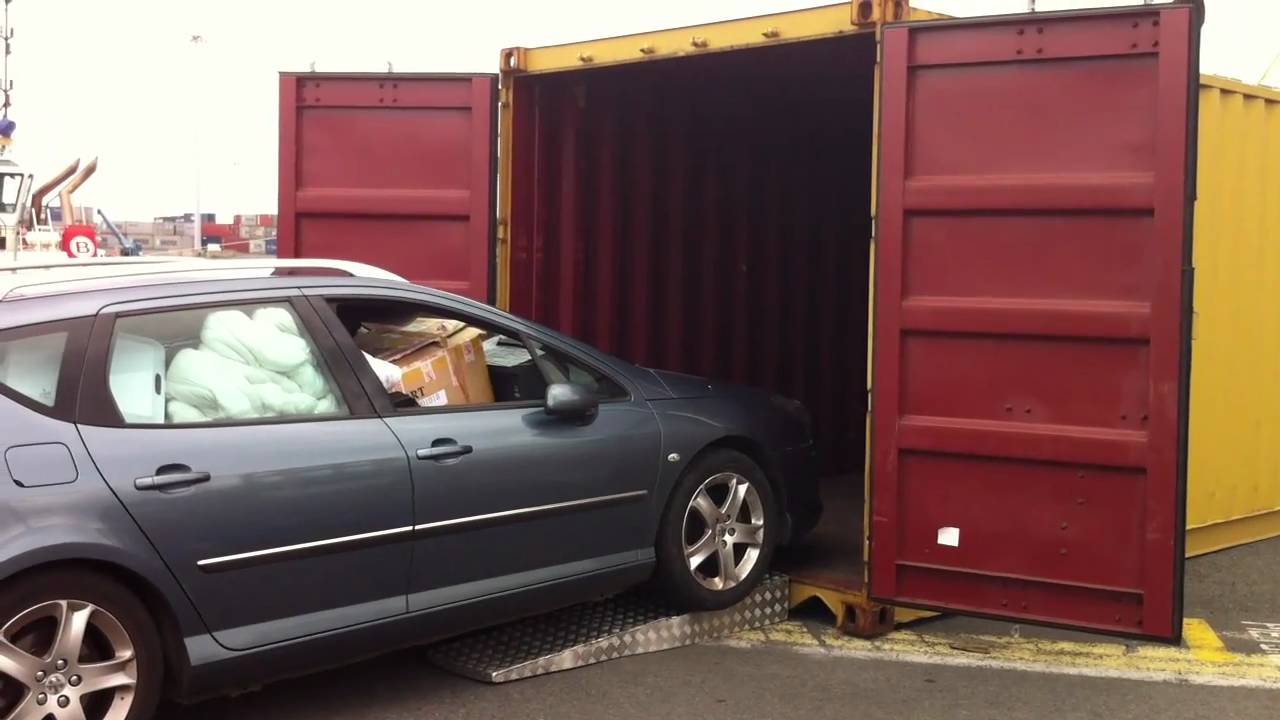 Terms for importing a used vehicle
Only one vehicle per person is allowed.
If you are a foreigner, you must have resided in Thailand for at least one year, hold a non-immigrant visa and a valid work permit.
If you are a foreigner, married to a Thai: you must present a marriage certificate, a certificate of change of residence. You need to have owned the vehicle for at least 18 months.
If you are a Thai driver, the vehicle must follow you in the move. You also need a valid driver's license and proof of ownership for more than 18 months
Note SIAM – BEWARE !
Once the import procedure is completed the owner must re-register the vehicle in Thailand in order to obtain a new vehicle registration document. Also called a blue book or 'lem Tabian'. This will allow the Ministry of Transportation to provide a sticker to stick on the vehicle for taxes. This procedure is essential, riding a non-registered car is illegal in Thailand.
Customs duties and taxes
All motor vehicles are taxed. The applied rate depends on the model, the year and the cylinder capacity.
Note SIAM: Cars and motorcycles are taxed between 187% and 328%.
Make the vehicle ready before departures
The fuel tank must be filled to a minimum, less than 1/4. The battery must be charged.
Disconnect the alarm.
Make sure to check your car, ideally by garage.
It is very hot in Thailand, check that the cooling and air conditioning systems are working well.
Wash the vehicle.
Do not leave valuables in the vehicle.
Keep a double of the keys.
SIAM-relocation used to import many vehicles in Thailand, always in strict accordance with Thai laws and regulations.
You should know that every year thousands of vehicles are blocked by Thai Customs and resold at auction, as unscrupulous forwarders / movers do not check eligibility.
Info SIAM: SIAM Relocation is highly active between Thailand and USA. If you want further information regarding the importation and exportation between those 2 countries, feel free to visit our dedicated page : Moving from/to USA

SIAM Relocation - Best price moving company in Thailand !
Due to our attractive pricing, many customers trust our services and we thanks them. Stop to overpay the services and save money with our tailored package matching will all type of removals, from small volume to full house, let us find the best and cost-effective option.
Communication is important, which is why we strive to discuss in the most suitable way for you!