Over the past few years, logistics companies have grown significantly. Changing demands and more customized moving services have been instrumental in the introduction of Corporate Movers, Interstate Movers, Piano Movers, Pet Movers - Quite a few of them in the market. Every moving company has its own core competencies that ensure its long term presence in the market. Due to increasing customer demands, buying habits, and specific preferences, these companies are becoming advanced and more specific and specialized in terms of their services with changing times. Besides that, a reliable logistics service is also important for business growth. This is because the right logistics partner can help your customers receive products more efficiently and effectively.
However, choosing the right logistics company can be a challenging task due to so many existing and emerging companies in the industry. The process of selecting the best logistics company can be quite overwhelming unless you know some important factors to help you find the right partner. But before that, you need to prepare yourself for choosing the right logistics partner.
How to Prepare to Find Your Right Logistics Partner?
To find the right logistics partner, you must first understand your business needs and the logistics service you expect. You must first determine the current freight logistics, transportation lines, supply chain, performance audit, freight costs, and relationships to ensure the effectiveness of the curated checklist.
Determine which aspects of your current logistics provider are unable to satisfy your needs, and then choose a new logistics provider. You will be aware of the level of service provided by a logistics provider that is appropriate for your business. Furthermore, you must consider business expansion. Finding the right logistics partner is not easy. You should go with a provider who can handle your company's growth and expansion.
Keeping your business requirements in mind, you are may make a plan for selecting your logistics provider along with office removalists - if you're planning to move your office to a new location. This clearly means that you have to determine and evaluate a logistics provider before hiring.
Lastly, you have to narrow down the shortlisted companies. And finally, you opt to narrow down your options. A shorter list of potential logistics companies is usually better to choose the best one for your business. Furthermore, you need to negotiate hard to ensure you get the best service at a reasonable price.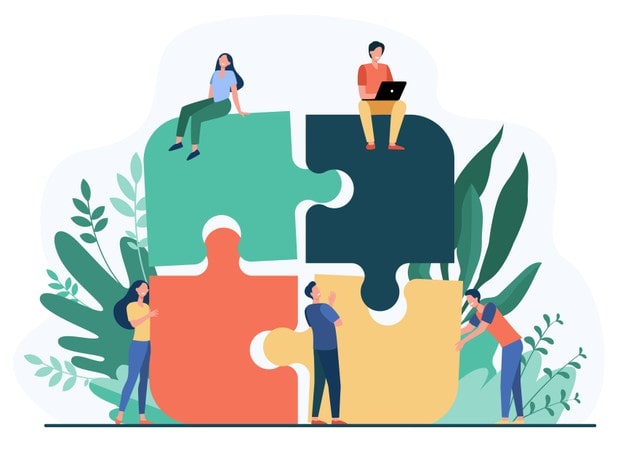 DocShipper Tip : At Siam Relocation, we offer three solutions for our clients:
- the eco offer includes the pick up, the export charges, the custom clearance and the delivery
- the medium offer includes the loading, pick up, the export charges, the custom clearance, the delivery and the unloading
- the premium offer includes the packing, the loading, pick up, the export charges, the custom clearance, the delivery, the unloading and the unpacking
According to your budget and your needs, our experts adapt to your request to offer you the most adapted service!
Factors for choosing the right logistics partners for your business
Here are some important factors to consider when choosing the right logistics partner for your business :
1. Area of Expertise
Transportation, storage, warehousing, packaging, and receiving are all examples of different logistics providers. Not all logistics firms provide all these services. The majority of them would have their specific area of expertise. Match your requirements to the logistics provider's service and experience. Make sure the logistics provider's expertise is a good match for your business. Also, ask them some relevant questions about their business facilities to ensure you get both short and long-term solutions for your business requirements.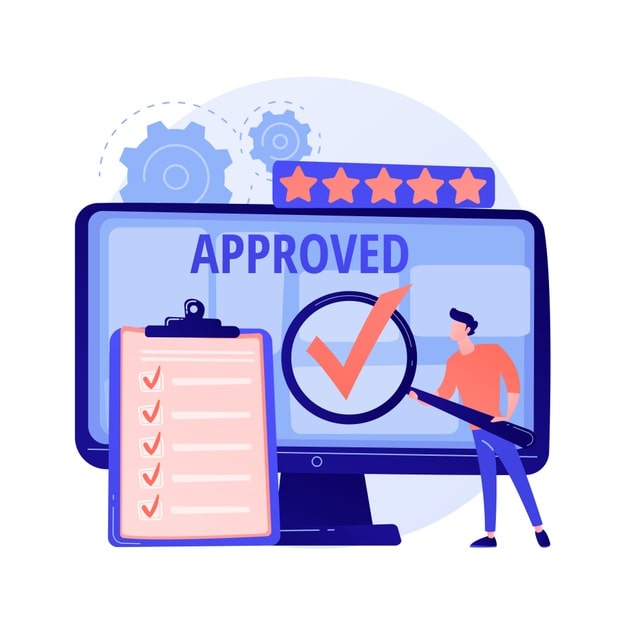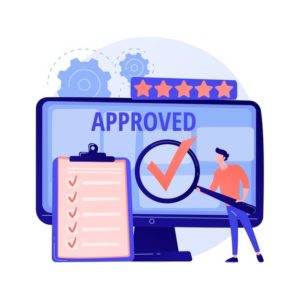 2. What Services They Offer
The transportation of goods is the primary service provided by logistics firms. The characteristics of each logistics provider's services, on the other hand, are what distinguish them from one another. Some businesses tend to have limited shipping points and consignees, whereas others may cater to particular clients and routes.
So, you need to find the right Logistics Company based on what your business is, what your requirement is, and what's the scale of your distribution channel. You also need to be aware of some other services that a logistics company offers so that they can be helpful for you in meeting some future needs.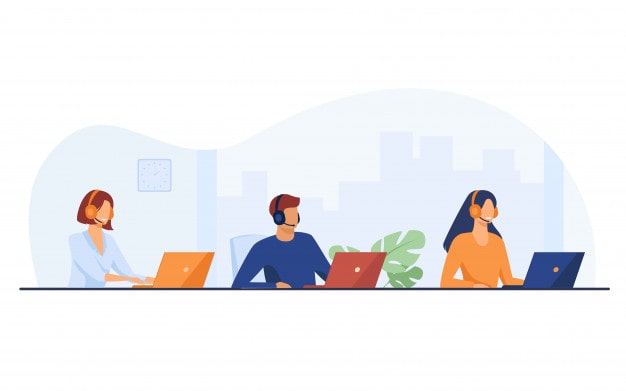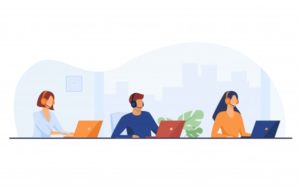 3. Customized Solutions from Logistic Companies
Every company is distinct, even though it sells the same products or employs similar pricing and distribution methods. Some might have a specialization in Air freight some in Sea Freight and others might have their hands full on land.
In a dynamic market, custom technology solutions are among the most important identity brand points. As a result, make sure that all of your company processes, including your logistics providers, are on board. Your provider should be able to tailor their services to meet your needs, particularly in complex cases, like reversible deliveries.
The best logistics company is likely to offer customized solutions to their customers to ensure everything is done as per their needs and preferences.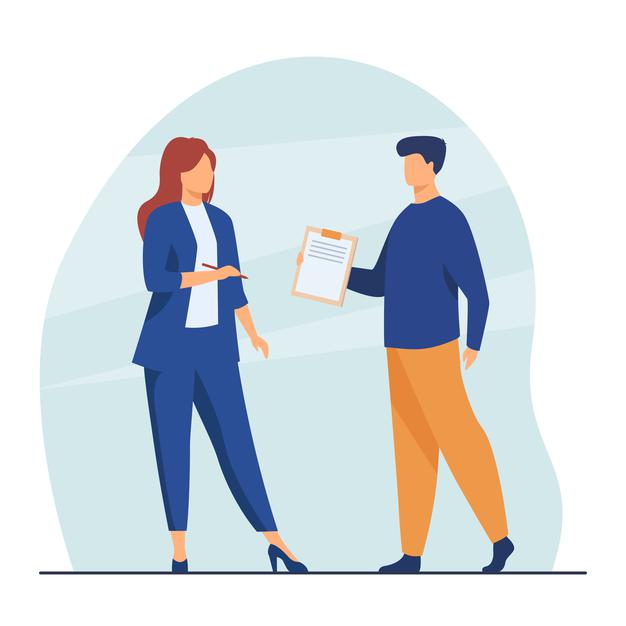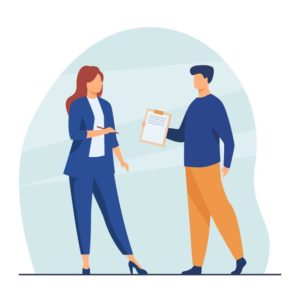 4. Sustainability  of the Service Provider
The logistics provider's long-term sustainability is critical to your company's success. Therefore, you must partner with a company that has a track record of long-term performance and sustainability. All potential emergencies and immediate needs can be handled only by a reliable business partner. Your logistics partner's growth will be directly proportional to your growth thus the choice of a logistics partner will matter a lot.  
For the best logistics solutions, it's best to work with a financially stable company. Identify a long-term and sustainable logistics partner that invests in improving their equipment, infrastructure, and human capital to provide you the best logistics solutions.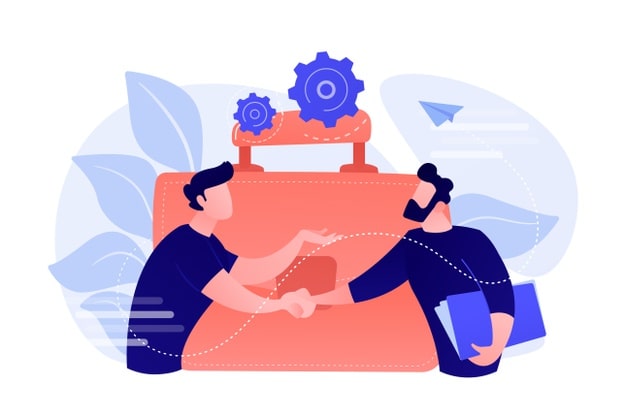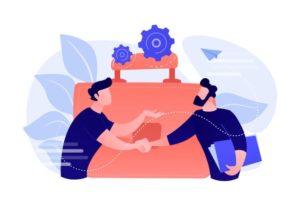 5. Credibility of your logistics partner
If you want to form a long-term logistics relationship, you need to consider credibility.  To find a reliable logistics partner, you must first determine if the service provider is willing to fulfill its contractual obligations with dignity. Only time will reveal whether the company has a positive or negative image with its clients, suppliers, and business associates. But you need to be associated with a reputable firm with affordable pricing, especially when you've just started your business. Remember the earlier point where we had pointed out that the growth of your company is directly proportional to your company's growth, same ways the credibility and reputation of your logistics / moving and packing partner will affect your credibility and reputation.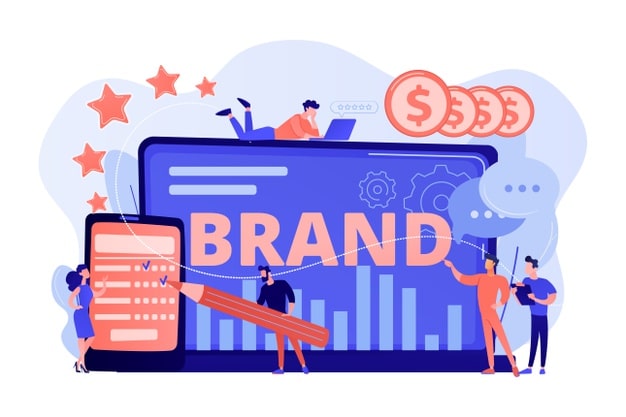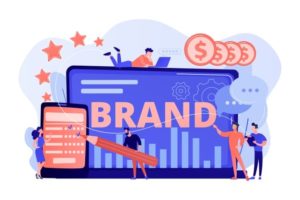 Interested in our services? Need personalized information?
Our experts will answer you within 24 hours
6. Network of Locations
Your business's global expansion or distribution is usually determined by the logistics provider's network of locations. A reputed and trusted logistics partner will provide you with a comprehensive solution to meet all your business distribution needs as efficiently as possible.
For example, if you require a cross-border freight forwarder to deliver your shipment to Australia or some other country, you need to determine which logistics provides have a network in that country or continent. With the right logistics partner, you can certainly get the best solutions to meet all your business expansions.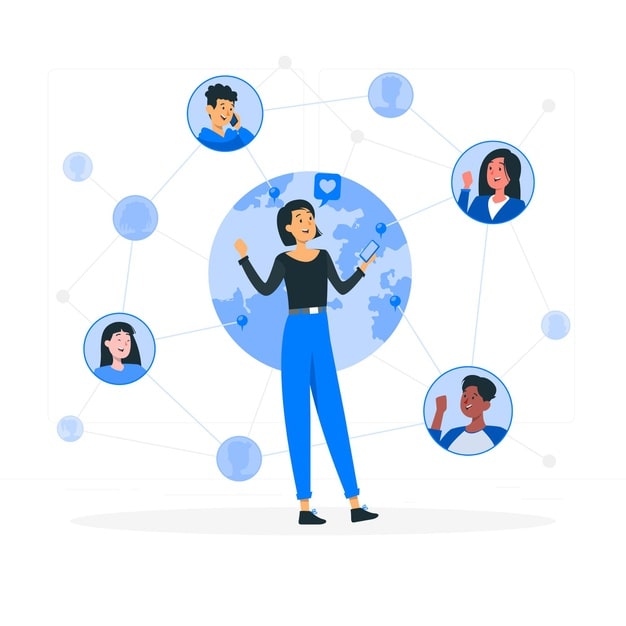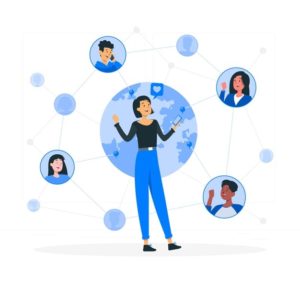 DocShipper Tip : If you have any questions, do not hesitate to contact our experts! Our logistics department will assist you in the entire process of shipping your goods from point A to point B, regardless of the type of cargo. We also take care of the customs clearance of your goods, as well as the compliance. We treat your requests on a case by case basis in order to offer you the best solution for your project.
7. Customer Service
Is the logistics provider known for its outstanding customer support, open lines of communication, quick response, and innovative solutions to fulfill urgent problems? All these factors are crucial in determining whether the logistics company puts customers first.
Although, every logistics company will claim to offer outstanding customer service, but what about the reality? Ask their previous customers about their experience. You may the company itself to give some references of previous customers. If the company's customer service is consistently strong, they won't shy away from revealing their previous customers and are also likely to have a loyal following.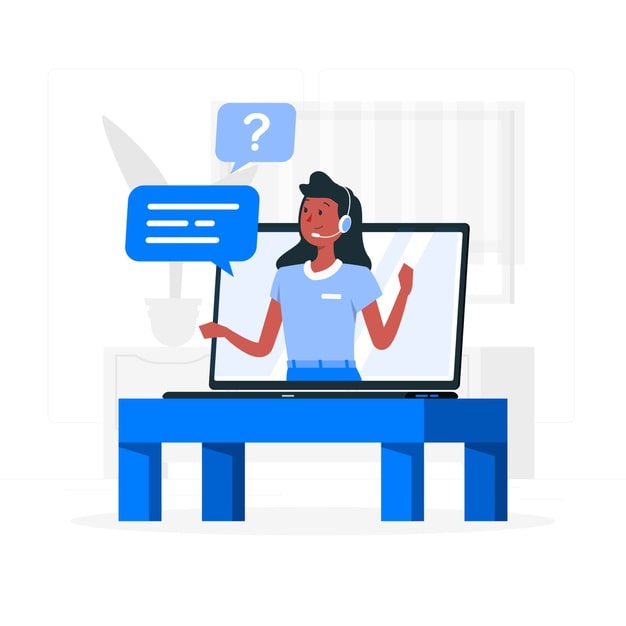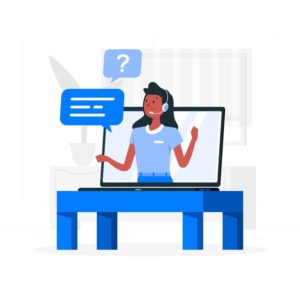 8. Safety
There is no doubt that you must pay attention to your logistics provider's safety knowledge. When choosing a logistics partner, this is very important. A good logistics partner will always offer their employees safety training, check their facilities regularly, place safety warnings in the right places, and also provide customers with a document with safety standards followed by them as per the industry safety rules and regulations guidelines of the nation. They also ensure that all the products are delivered to the destination with utmost care and safety.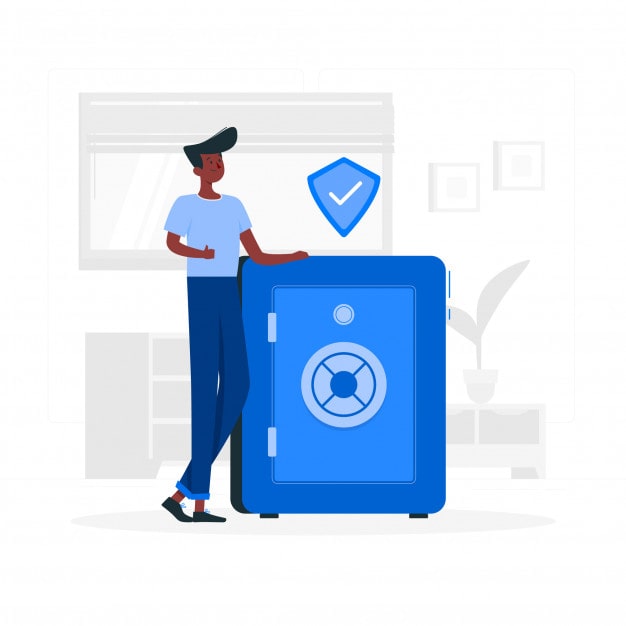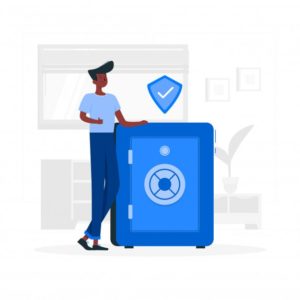 9. Technology
A logistics company with a lot of technological experience is always beneficial for a business.  This is because the logistics provider's technology has an impact on your business. So, always choose a logistics company with cutting-edge automation technology. It will also lower your shipping costs while also improving productivity. For example, suppose you form a partnership with a logistics firm that can incorporate their entire business with your ERP. With advanced technologies, a logistics partner is also letting you keep track of where, when, and how your order is processed, packaged, packed, and delivered.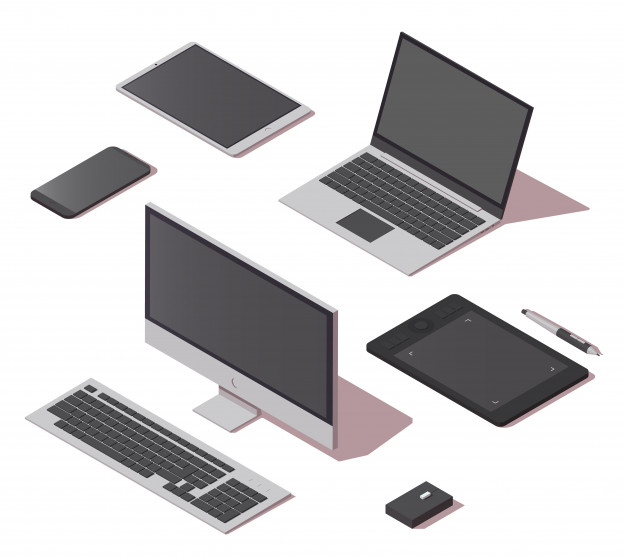 10. Price
Is there any transparency in the pricing? Are there any additional fees that you should be aware of? The logistics company's price is an important metric to remember. Before making a final decision, you must keep track of the cost per delivery. Receiving costs, transportation costs, pick-and-pack fees, warehousing fees, delivery, and monthly minimums are typically included in the costs paid by logistics firms.
When you receive the quotes from your selected candidates for your long-term relationship, you can choose the best one for your business as per the price that suits your budget.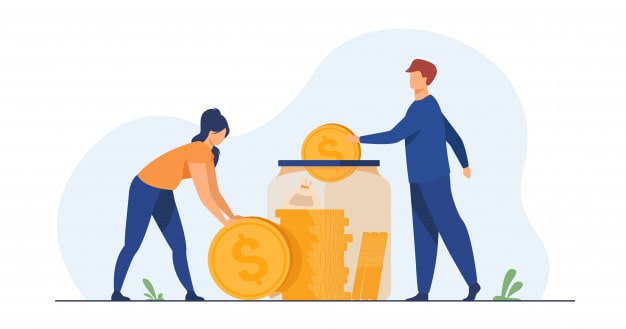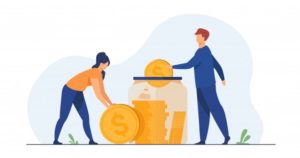 DocShipper Tip : If you have any questions, do not hesitate to contact our experts! Our 3PL department will help you with your inventory management. Thanks to our warehouse strategically located in the middle of Europe, more precisely in Camporosso, Italy, we supervise the preparation of your orders, the management of incoming and outgoing goods, as well as the delivery, the storage, or the management of returns.
11. Efficiency
How quickly will your orders be processed by your logistics partner? How long would it take to get your orders into the hands of your customers? In reality, efficiency is critical to the success of your company and the satisfaction of your customers.
The time it takes for the logistics company to collect the order, prepare it, and send it to its destinations is referred to as efficiency. The faster the service is, the more effective it is. When it comes to making a delivery, both transportation routes and modes are essential for a logistics partner.
Communication has an impact on efficiency as well. You should look at the logistics provider's contact networks. The more it provides, the more choices you'll have for maintaining instant contact with it for a good solution.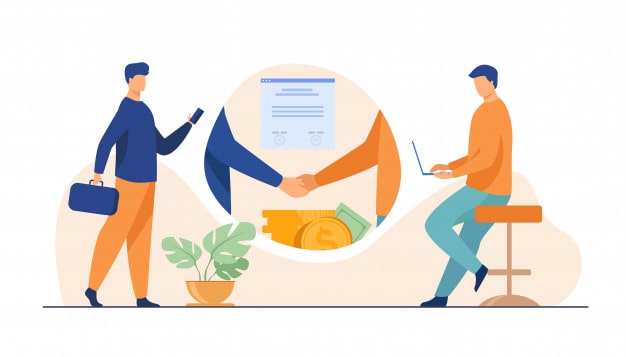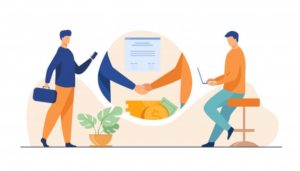 After Thought
To conclude, finding a reliable logistics partner is a challenging task. So, it's best to do thorough research, make a checklist, and do background checks yourself.
Set your expectations first, and think about the points mentioned above. You can even collaborate with some other businesses to know about their logistics-related experiences. With this, you are most like to end up finding the best logistics company to meet your business requirements.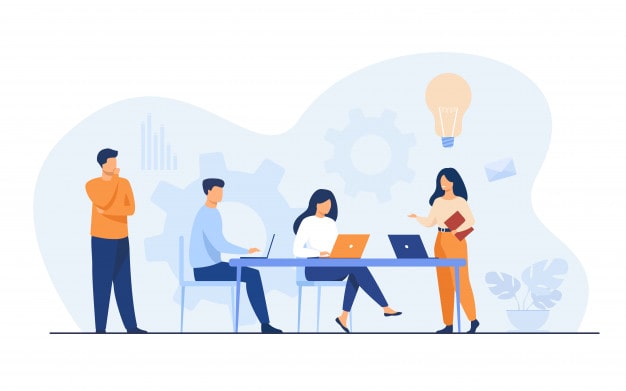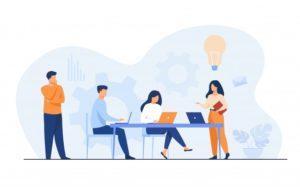 Author Bio
Jeremy Payne has been associated with the Moving and Packing Industry for more than 10 years he is an expert in the logistics and transportation niche. Jeremy has been associated with CBD Movers, a leading Moving Company in Australia and one of the best Removalists and Movers in Perth. He loves writing and sharing a variety of blogs within the logistics realm.
Contribute with your content to inspire thousands of logistics readers through our blog.
Publishing posts is a daily mission for us
FAQ | 11 factors for choosing the right logistics partners for your business
How can I be sure that my supplier is reliable?
To ensure the reliability of your supplier, we recommend that you get in touch with them. By talking to your supplier, you will be able to create a relationship of trust, but also to verify their reliability, and to see if their values correspond to those of your company. On some sites like Alibaba, there are certifications like the Gold supplier which ensures the reliability of your supplier.
How does DocShipper help me with my logistics process?
At DocShipper, our specialty is door-to-door delivery! We help you with the entire logistics process, from the factory where your products are manufactured to their final destination! If you have any questions or would like a quote, please contact our experts! They will answer you as soon as possible in order to propose you the most adapted solution to your project!
How do I properly prepare my products for shipping?
First of all, it is important to find THE right partner, a forwarder who will best meet your requirements. It is important to understand each of the incoterms, in order to use the one that will suit you best. You must at all costs take care of the packaging of your products. Indeed, a quality packaging will guarantee you an optimal safety during the transport of your goods.
How much will my shipment cost?
It all depends on your project! In order to offer you the best prices, DocShipper deals with each project on a case-by-case basis, according to your requests, your budgets and your deadlines.
DocShipper Tip: Did you like this article? You may also like the following:
DocShipper Tip: We help you with the entire procurement process, so don't hesitate to contact us if you have any questions!
SIAM Relocation - Best price moving company in Thailand !
Due to our attractive pricing, many customers trust our services and we thanks them. Stop to overpay the services and save money with our tailored package matching will all type of removals, from small volume to full house, let us find the best and cost-effective option.
Communication is important, which is why we strive to discuss in the most suitable way for you!