Expatriating to another country can be a rewarding and fulfilling experience. However, there are many things to consider before making such a decision. 
It is important to think about the impact the move will have on your life and career, as well as the environment and culture in which you will be moving. 
It is also important to consider the challenges you will face. By carefully considering your decision, you will be ready to move to another country and start a new adventure
5 pros of living in Singapore
If you are looking for a professional and cultural opportunity, Singapore could be the ideal destination for you. With its vibrant economy and cultural diversity, the city-state offers many advantages for expats.Singapore has a lot of benefits to offer for those who choose to live there, and in the next section we will take a closer look at some of the top pros of living in this vibrant city-state.

1. A thriving economy with many opportunities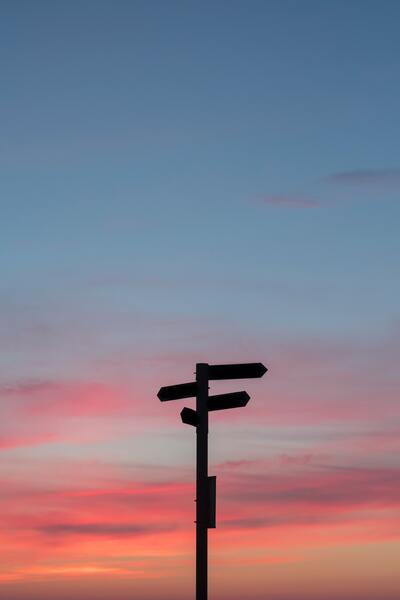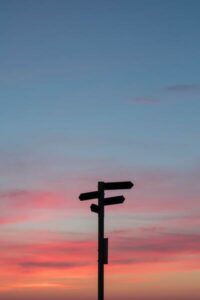 Singapore is considered as one of the most advanced and prosperous economies in Asia. The city-state has a low unemployment rate and a diversified economy that creates many job opportunities in various sectors.  In the last three years, some 54,000 jobs were created through investments attracted by Singapore's Economic Development Board (EDB) and there is an unemployment rate of 2.1 % (2022). The World Bank's Doing Business (WBDB) report in 2020 named Singapore at #2, Hong Kong, and India as the top Asian ecosystems to do business in the world.
Singapore is also considered as a HUB for startups in Southeast Asia, with many government initiatives and private funds to support innovation and entrepreneurship. Singapore now has the top-ranked startup ecosystem in the Asia Pacific area, according to Startup Blink's Startup Ecosystem Index 2022.
The government has been investing heavily in digitization of its administration and procedures in order to improve efficiency and ease of doing business. According to a report by the Singapore Government, Singapore has invested more than $20 billion in digitalization since 2017.
2. It's easy to move around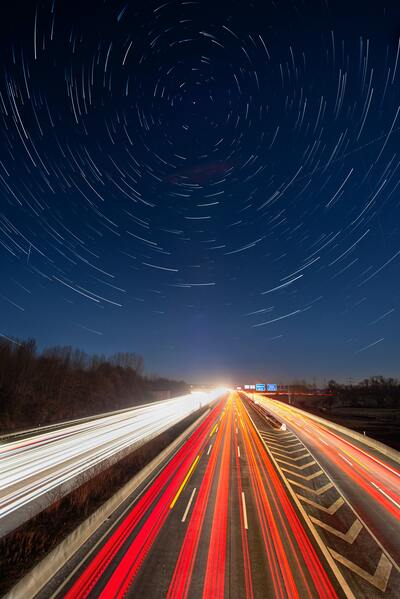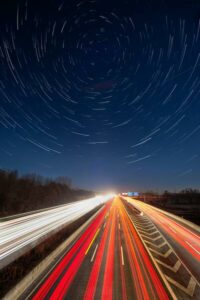 Singapore's public transport system is efficient and convenient, especially the subway. You may utilize the island's public transportation by purchasing a reloadable EZ-Link card; if you use the subway once every day, it will cost you roughly $50 per month.
If your children are under the age of seven and are taller than 0.9 meters, they can apply for a Child Concession Card at Transit Link Ticket Offices to use basic bus and train services for free. You may also book a ride from your selected pick-up point to your desired destination using one of the ride-hailing apps. Cabs are also an affordable and widely available means of transportation.
3. Sy
stem of health care
T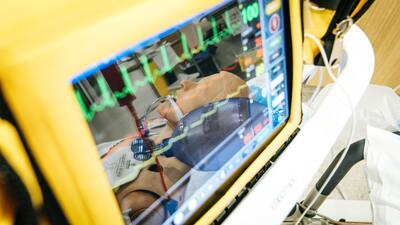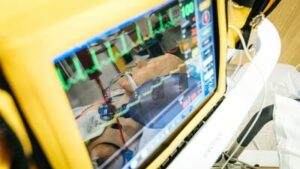 he public healthcare system in Singapore is among the best in the world. The result is that everyone who lives there is in very good health. In the World Health Organization's rating of the world's health systems in 2000, the nation was ranked 6th, and it has been there ever since.
The development of artificial intelligence, robotization, digital solutions, a single computerized patient file, etc. are some of the extremely specific goals for the Singaporean government's significant investments in the modernization of its healthcare system.
Unfortunately, only citizens and permanent residents (PR) of Singapore are eligible for public health insurance, but if you are an employee, your employer is required to offer you health insurance that costs at least $15,000 annually.
4. Education in Singapore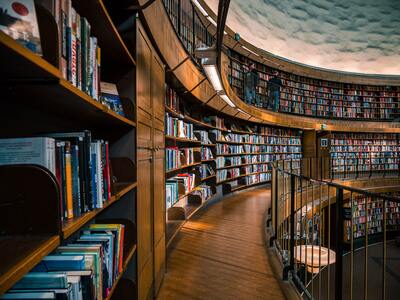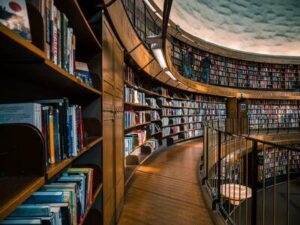 One of Singapore society's foundations has always been education. Singapore offers a diverse selection of high-quality public schools, exclusive international institutions where English is the primary language of teaching.
Singapore was ranked among the top 3 in the world for its educational system. According to the Global Competitiveness Report 2015-2016 of the World Economic Forum, Singapore also scored first in both math and science among 140 nations. Singapore has more than 30 international or schools with a foreign curriculum. These schools could provide a learning path and a program that are comparable to those in your native country. If your children were schooled in a language other than English, this is very advantageous. Each school sets its own requirements for admission.
However, tuition fees for international schools are very high (among the most expensive in the world) and some employers pay part of the cost. Regardless of the system you choose, you should be aware that places are limited and competition is strong.
5. Cultural aspect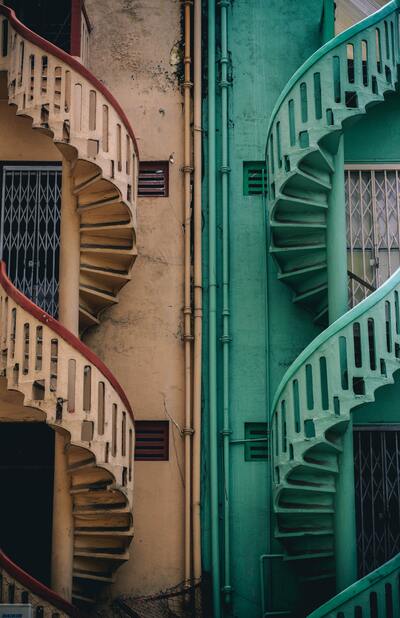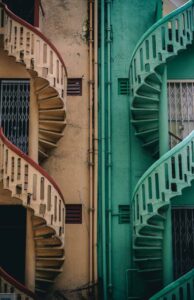 Singapore offers a unique and diverse culture that makes it an attractive destination for expatriates. Welcoming and tolerant of different cultures are notable characteristics of Singapore.
The city is a mixture of different cultures, including Chinese, Malay-Muslim, Indian and, to a lesser extent, Western (British) culture. The different communities do not see themselves as sharing the same culture, but as sharing a unique culture.

5 cons of living in Singapore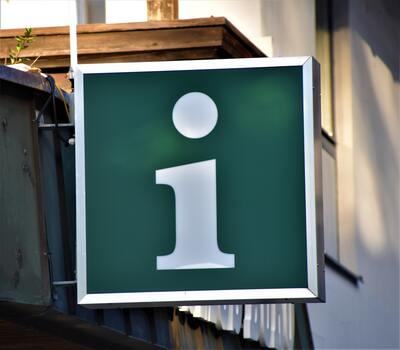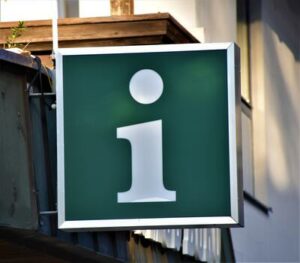 For some people, moving to Singapore may seem like a fantasy, but it's crucial to consider all the options before choosing. Although the city-state has numerous advantages in terms of economy and culture, it also has drawbacks that should be taken into account, so you can make an informed decision about your future.
1. Very high cost of living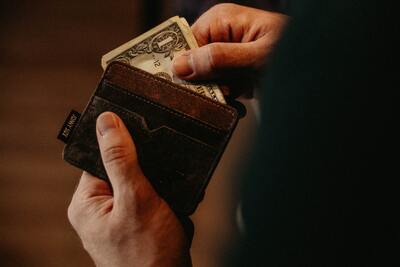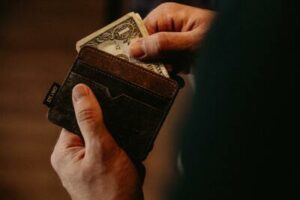 The cost of living in Singapore is generally considered high compared to other countries in the region. The highest costs are generally related to real estate, transportation, healthcare and education. Rents can be particularly high, especially in the more central areas of the city, and the cost of buying or renting a car is high due to taxes and maintenance costs.
For expatriates, there are additional costs to take into account, such as visa fees and moving expenses. Nevertheless, There are options to reduce costs, such as sharing accommodations, using efficient, abundant public transportation, and shopping online.
2. Climate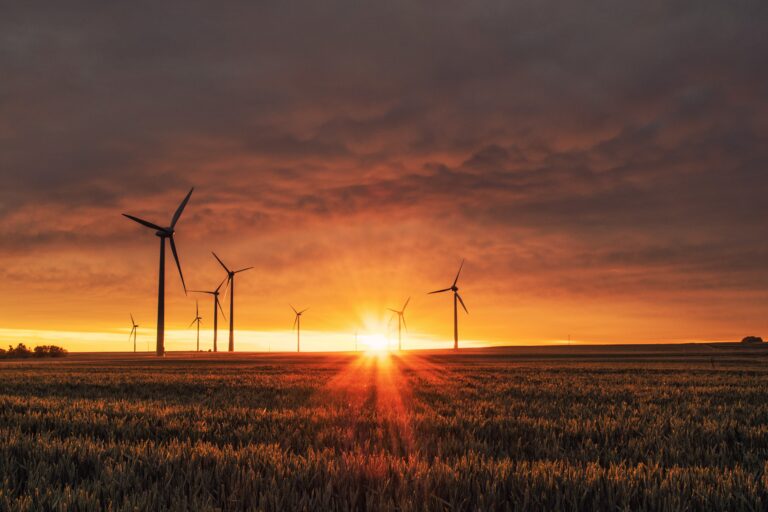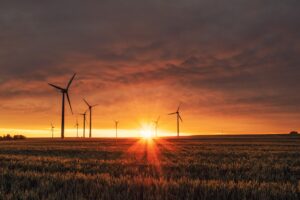 With year-round average temperatures between 25 °C and 34 °C, Singapore has a humid tropical climate. There are two primary seasons: the dry season from February to October and the rainy season from November to January.
To adapt to the climate, it is advisable to wear light, breathable clothing, use sunscreen and mosquito repellent, and hydrate regularly to avoid dehydration. It is also important to take precautions to protect yourself from heat and humidity, avoiding going out during the hottest hours of the day and staying in air-conditioned areas.
3. Very strict laws and rules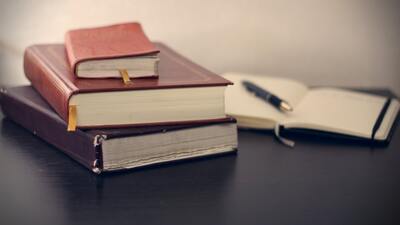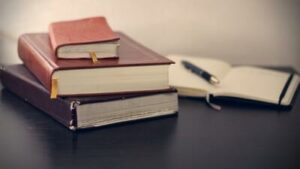 Different ways exist for foreigners to interpret Singapore's laws and regulations. Some foreigners enjoy the safety and order that govern Singapore and feel at ease in a society that is governed by rigorous laws. They like how clean and efficient the city is, how there is no crime or corruption, etc. Other expatriates might find the laws and regulations to be overly severe and feel pressured by the continual monitoring and repression of certain.
Some examples :
Privacy laws and respect for the privacy of others are strict, and expatriates should be aware of the proper rules of conduct regarding photography and video.
Traffic safety laws are also strict, and traffic violations can result in heavy fines and even jail time.
Eating, drinking, or smoking on public transportation is also prohibited, and expatriates should be aware of proper conduct in public spaces.
 Drug laws are very strict, and possession, sale, and use of illegal drugs can result in severe jail time and even the death penalty.
4. Accommodation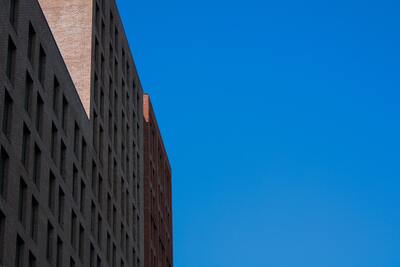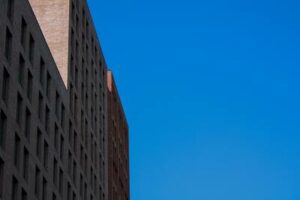 Singapore is a relatively young city in a unique setting, hence there aren't many residents there. The majority of residents in Singapore are there for business and for financial gain. There can be problems for expatriates in Singapore when looking for accommodation, as the cost of property in Singapore is high, especially in the more central areas of the city, but there is also a risk of a shortage of available accommodation during peak periods (The peak season is between December and June, with the "super-peak" starting in mid-December and lasting until the Chinese New Year).
It is also important to note that rental rules are strict in Singapore, and tenants are usually required to pay a high security deposit and provide detailed information about their financial situation before renting a home.
Therefore, it is advised to start looking for a place to live in advance, these are the top websites for Singapore accommodation search : 
propertyguru.com.sg
99.co
iproperty.com.sg
And the must-have applications to find a home in Singapore are :
5. A lot of traffic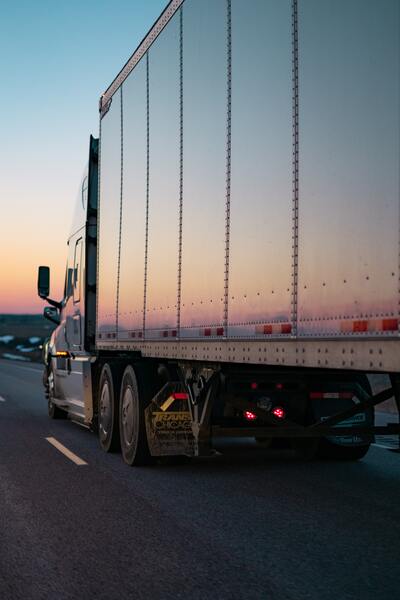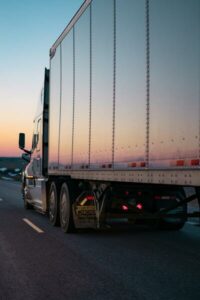 The city regularly has traffic jams, which are made worse by the rise in the number of private rental cars using the roads. About 5.6 million people live in the city, and there are 600,000 private automobiles on the road.
A number of laws and regulations have been put in place in Singapore to limit the number of vehicles that may move throughout the city. One of the main measures is the Electronic Road Pricing  (ERP), which levies a fee on cars entering the city during peak hours. Additionally, vehicle owners are required to pay an annual tax on their vehicles. Public transportation is often faster and more efficient than cars for getting around the city, they are also more environmentally friendly and help reduce greenhouse gas emissions.

FAQ | 5 pros and 5 cons to move to Singapore
What are the tax benefits for expatriates in Singapore?
There are several tax advantages for expatriates in Singapore :
Income tax rate: Singapore has an overall low-income tax rate, with a top marginal rate of 22% for income above SGD 320,000 (Singapore Dollar) per year. There are also tax credits for expenses related to housing, education, and social security contributions.
Corporate tax exemptions: Foreign companies can benefit from a reduced corporate tax rate of 17% for profits below SGD 300,000. Foreign companies are also eligible for a reduced corporate tax rate of 8.5% on profits in excess of SGD 300,000.
Dividend tax exemption: Dividends received by foreign resident shareholders are exempt from tax in Singapore.
Capital gains tax exemption: Capital gains realized by foreign residents on the sale of real estate in Singapore are exempt from tax.
Is it easy for expatriates to find work in Singapore?
It is generally quite easy for foreigners to find work in Singapore, especially for those with desirable skills and work experience. Singapore's economy is thriving and there are many job opportunities. However, it is important to note that the job market in Singapore can be competitive, and it can be difficult for expatriates to find work in certain areas, especially for high-level positions or those that require specific skills.
What documents are required to obtain a work or residence permit in Singapore?
To obtain a work permit or residence permit in Singapore, expatriates will typically need to provide the following documents:
Passport: A valid passport with at least six months of validity remaining is required.
Educational certificates and professional qualifications: Original copies of degrees, diplomas, and other relevant educational certificates, as well as professional qualifications, are required.
Resume or CV: A detailed resume or CV highlighting your work experience and qualifications.
Medical certificates: Some applicants may be required to submit a medical certificate to prove that they are in good health.
Police clearance certificates: Some applicants may be required to submit police clearance certificates from their country of residence to prove that they have no criminal record.
Employment contract: A copy of the employment contract with the Singapore-based employer, including the terms and conditions of employment, salary and other benefits.
Financial documents: Proof of financial means, such as bank statements, to show that the applicant can support themselves financially during their stay in Singapore.
Application form: A completed application form, which can be obtained from the relevant authority.
How does Singapore fit into the globalization process?
Singapore is considered a key player in the globalization process due to its strategic location, open and diversified economy, and proximity to rapidly growing markets in the Asia-Pacific region. The Singapore government has also been active in promoting its role as a hub for international trade and investment. The country has free trade agreements with many countries, which helps reduce barriers to trade and investment.
DocShipper info: Do you like our article today? For your business interest, you may like the following useful articles :
DocShipper Advise : We help you with the entire sourcing process so don't hesitate to contact us if you have any questions!
SIAM Relocation - Best price moving company in Thailand !
Due to our attractive pricing, many customers trust our services and we thanks them. Stop to overpay the services and save money with our tailored package matching will all type of removals, from small volume to full house, let us find the best and cost-effective option.
Communication is important, which is why we strive to discuss in the most suitable way for you!