The essential tools to move alone
You have decided to rent a truck to transport your furniture and boxes. What tools are you going to need to make your job easier?
All commercial vehicle rental companies will offer you tools or accessories to facilitate your move. They are not always free and if this is your first move, you may be reluctant to use them or pay an extra cost. Our advice: do not make small savings Some of them can be crucial and you avoid many problems.
Sack Truck or moving trolley
One of the biggest challenges to successfully move is to move heavy objects without "smashing" their backs or falling from exhaustion after an hour. The solution: transport your appliances and heavy furniture with a sack truck. Not only will you save your back, but you will save precious time. Another essential accessory: straps or shadows. They will be very useful to help you get down the stairs with heavy objects.
Protection shims
In the truck nothing should move, everything must be stalled. This will prevent your furniture from colliding and getting damaged during transport. By placing small shims (pads) between each of them, you will put them in safety. You can also protect them by surrounding them with corrugated cardboard.
Packaging Supplies
Cartons, adhesive tapes, bubble wrap, protective covers for your mattresses or sofas … many packing supplies are available at most truck rental companies. You can also buy them on the internet: it will certainly be more economical, even if it is not always easy to estimate the quantities needed. Warning: if you want to use your old cartons, test their resistance before … there is a good chance that they are unusable!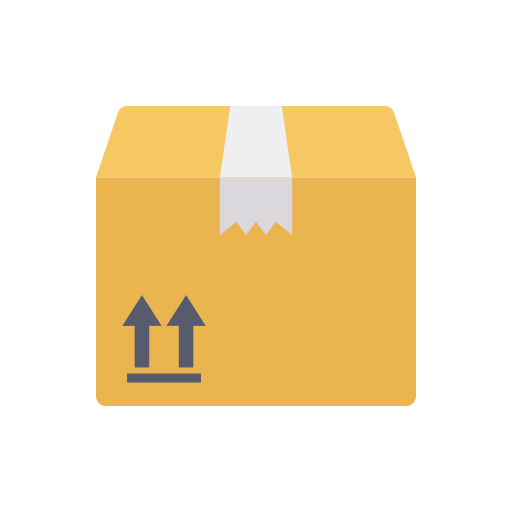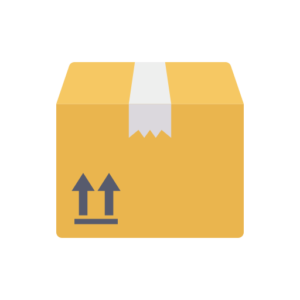 Trailer
If you have a motorcycle, you may prefer to carry it outside the truck. The solution in this case is to rent a trailer and have it towed by the car. In terms of legislation, the opposite is the following:
The total weight of the trailer and motorcycle load (PTAC or PTC) must be less than 750 kg,
If the GVC exceeds 750 kg, then the weight of the loaded trailer shall not exceed the curb weight of the car and the aggregate shall not exceed 3.5 tones. It should be noted that above 750 kg of PTC, the trailer must be equipped with brakes.
Another requirement is to declare the trailer (gray card and license plate) if the PTC exceeds 500 kg. Otherwise, it will have the same plate and will be covered by the insurance of the tractor vehicle.
Organizing your move
First of all, as a tenant, you must think about terminating your lease according to the notice period (1 or 3 months). As a landlord, notify your property manager and request a stop payment.
Make sure you keep the documents related to your previous accommodation 
If you have children, it is important to anticipate both the childcare arrangements and the school transfer.
Find out about the possibilities of help for moving:
- the CAF moving bonus,
- the social committee within your company to take advantage of one or more days off for your move.
If necessary, arrange in advance to reserve equipment and rent a van or a utility (in supermarkets for example), especially during the high season, and set an estimated value of the volume to be moved so that you can facilitate the transport of your goods with the help of a volume simulator. The price will vary according to the distance to be covered and your travel time. 
One month before the move
Several administrative steps must be taken the month before the move:
- notify the benefit and public health organizations (Assurance Maladie, CAF, CPAM or MSA),
- contact the Post Office to have your mail forwarded to your new address,
- notify the tax authorities,
- stop the billing of the household waste fee by contacting the service concessionaire, the inter-municipal union or the town hall,
- inform your employer 
- change the details of your telephone and internet contract and subscription with your operator (you can take over the contract of the previous tenant if it is advantageous),
- Inform the organizations that maintain your life insurance, car insurance, bank accounts, and home insurance.
Take this opportunity to sort through and start packing your moving boxes by putting away items you won't be using until you leave. Consider marking each box with its contents so you can better identify it and the room it's intended for. And for a cheap move, you can find free moving boxes on some websites.
Several days before the move
Not using a moving company does not necessarily mean that you are doomed to carry the boxes yourself! In fact, don't hesitate to ask your family, friends and/or colleagues if they can help you move.
Remember to :
- Cancel and subscribe to a brand new contract for the activation of the electric meter in your new home, specifying the date of moving in. When selecting the electricity or gas supplier for your home, consider using internet reviews and supplier comparators to save money.
- Plan for cleaning, parking and pets on the big day.
- Prepare the domestic appliances by protecting them in an adapted packaging.
- Start clearing out the refrigerator and furniture and remove pictures and curtains,
- finish the last boxes and pack your bag for 2 days, put aside what must be easily accessible (papers, clothes, etc.).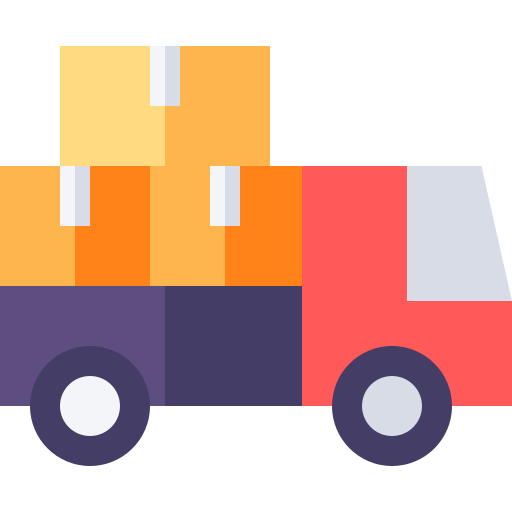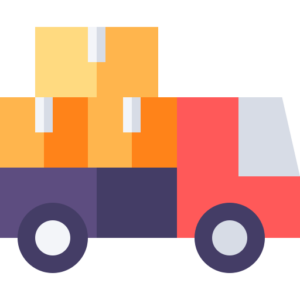 The day of the move
The D-day having arrived, to avoid being too stressed by the fact of moving and especially of doing it alone without a mover, it is advisable to check that you have closed the water and energy meters and to clean your home for the inventory of fixtures in the case of a rental.
After the move
The move is not over yet! There are still a number of formalities to be completed:
- register on the electoral lists,
- change the address on your car registration document and your identity papers (identity card, passport, residence permit, etc.),
- recover the deposit from your old apartment.
Interested in our services? Need personalized information?
Our experts will answer you within 24 hours
FAQ | Essential guide to move alone
what is the best day to move ?
Wednesdays are the best days to move, followed by Tuesdays and Thursdays. Fridays and weekends are usually the busiest days, which leads to competition for elevator access, which can cause a lot of delays. In Marseille, buildings also often have restrictions on weekends, so it is best to check with your building manager before booking a date.
how to calculate my volume to move ?
To do this, simply use our volume calculator available on our website. The inventory of your goods will allow you to evaluate your volume. You can also contact one of our moving consultants who will be happy to help you.
When is the best time to move?
The best time to move is usually in the summer. However, summer is the busiest season for movers. Most people choose to move in the summer because of the favorable weather conditions. So imagine that moving companies like DocShipper are extremely busy and if you don't plan your move in advance, you might end up moving alone. Therefore, you may want to consider doing it in the off-season. Low season is usually winter and late fall.
DocShipper info: Do you like our article today? For your business interest, you may like the following useful articles :
DocShipper Advise : We help you with the entire sourcing process so don't hesitate to contact us if you have any questions!
SIAM Relocation - Best price moving company in Thailand !
Due to our attractive pricing, many customers trust our services and we thanks them. Stop to overpay the services and save money with our tailored package matching will all type of removals, from small volume to full house, let us find the best and cost-effective option.
Communication is important, which is why we strive to discuss in the most suitable way for you!