How to make an ecological move?
If you want to move with the least possible impact on the environment, you will need advice to respect your philosophy during your move.
You will have to organize this move according to the rules of 3RV.
Reduce waste before moving
You need to minimize your waste by calculating your cardboard needs so you do not buy too much. Use bags or suitcases that you already have. You will have to limit as much as possible the purchase of dangerous products. You can do it once installed in your new home. Prefer to use sheets or linen rather than bubble wrap to protect fragile items.
Reuse objects
To provide you with cardboard, ask your loved ones or in supermarkets if they already have in possession to avoid any unnecessary purchase. If you want to get rid of your old furniture or old clothes, turn to associations like Emmaûs, who will be able to recover them. You can also sell them in flea markets, sellers, or empty attic but avoid leaving them in the street, they might not find an owner.
Recycle items
If you want to transform one of your rubbish into a decoration or give it value by giving it a use, you only need a little imagination or you just need to go to decoration sites. Be careful not to dispose of dangerous products, the municipality can take care of them for you or give you the addresses of the nearby garbage dump.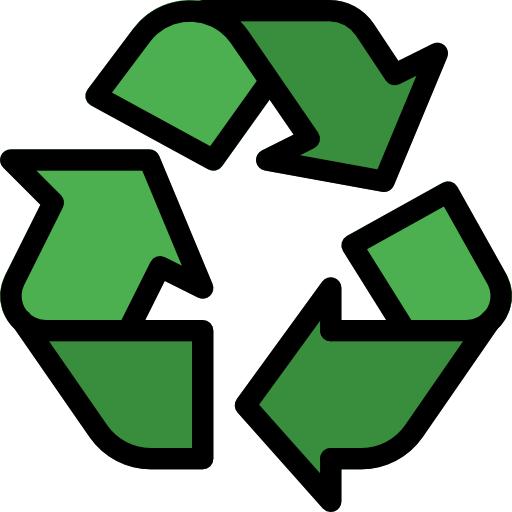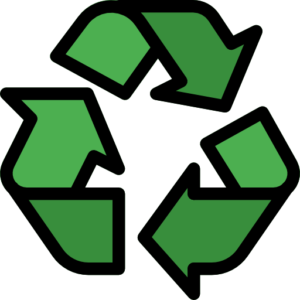 Valuing and reusing products
Recovery is not the only way to recover waste, as there is also composting. We advise you to buy a composter after you move or to make one.
Reduce packaging
Instead of using bubble wrap, you could wrap your belongings in linen (sheets, towels) or newspaper.  Stores and supermarkets frequently discard cardboard boxes. They will give them to you. In order to collect a sufficient number of boxes, it is advisable to plan ahead: allow about a month, or more if you have a lot of volume. Once the move is over, remember to fold them and take them to the waste disposal center, where they will be recycled.

Packaging 
New start-ups have specialized in renting recyclable and reusable bins to replace moving boxes. The advantages are the reduction of waste to be managed, a more economical and more practical service.
You can also opt for eco-friendly boxes. To respect the environment, new boxes made 100% of renewable and biodegradable raw materials. If moving boxes are not banned, they should ideally be made of biodegradable or recyclable elements. Moving packs include environmentally friendly containers. Classified as biodegradable packaging, eco-friendly boxes are reusable or decompose within a few months.
Eliminating pollutants from your move 
To ensure that your move does not increase your ecological footprint, consider using tools that you can keep for a long time or others that can disintegrate in nature without increasing pollution.
These harmful materials have the particularity of increasing the level of pollution in the air, and of presenting a significant amount of toxic waste in your rubbish. Exclude products made of silicone, aggressive solvents or plastic.
The environmental approach has a single objective: to help you limit the pollution you generate during the realization of your project.
Opting for rail freight 
This option is particularly practical for long-distance moves, over 500 km.
Indeed, a truck comes to collect your furniture and places it in swap bodies that can contain 3 tons of goods. These are then taken to the train station and put on a train that arrives at its destination the next day. Then, a vehicle comes to collect them and transports them to their destination. In principle, one or two swap bodies are required for each move.
The cost is about 10% lower than by road: no highway tolls, and a swap body is worth ten times less than buying a full truck.
This last service is now offered by large moving companies: for example, a company that carries out 1/5 of its moves with this solution, imagine 10,000 moves per year for a saving of 11,000 tons of CO².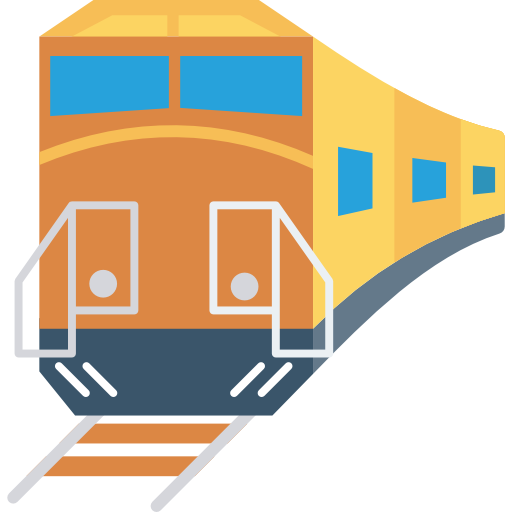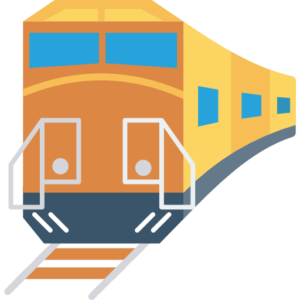 Reduce your round trips
Try to make as few trips as possible during your move. Forget about short trips between your home and your new home, and have your movers ship all of your items on moving day. If you plan to do part of the move yourself, pack as much as possible into your car or van instead of doing it bit by bit. The fewer trips you have to make during your move, the better for the planet.
Doing "co-moving"
We already know about carpooling. However, we are less aware of co-moving. Indeed, this method consists in gathering the moves of several people in order to share transportation vehicles. In addition to saving money on truck rental costs, this solution is environmentally friendly.
Co-moving is based on the principle of collaboration: it consists in benefiting from advantageous prices by sharing the costs and the time spent on a move on the same route.
What is co-moving?
You only pay for the kilometres of your move. Group your move with one or two other households. Choose the formula that best suits your needs.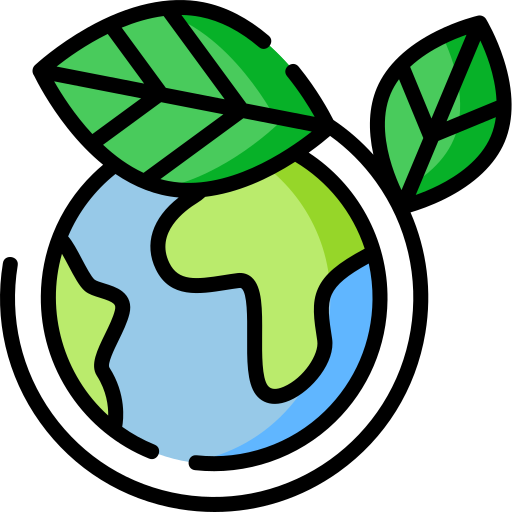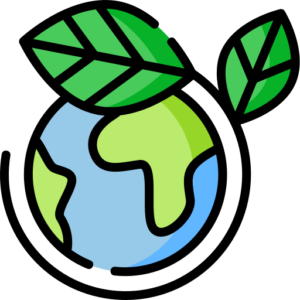 Other benefits of co-moving
In addition, working together reduces the negative impacts of the move: less stress, therefore less fatigue, fewer costs. You also reduce CO2 emissions by reducing the number of trucks on the road and by making each move more profitable.
Interested in our services? Need personalized information?
Our experts will answer you within 24 hours
FAQ | International & Ecological move
When is the best time to move?
The best time to move is usually the summer. However, summer is the busiest season for movers. Most people choose to move in summer because of the favourable weather conditions. So imagine that moving companies like DocShipper are extremely busy and if you don't plan your move in advance, you may find yourself alone. Therefore, you may want to consider doing it during the low season. The low season is usually winter and late autumn.
How do I prepare for the arrival of the movers?
Remember that by hiring expert cross-state moving companies, you are not getting an all-inclusive package. Handling utilities, plumbing issues, electrical or installation work is not something moving companies do. This is something that you will need to handle prior to their arrival.
how to calculate my volume to move ?
To do this, simply use our volume calculator available on our website. The inventory of your goods will allow you to evaluate your volume. You can also contact one of our moving consultants who will be happy to help you.
Do I need to be present during my move?
To move your furniture, boxes and fragile objects from your house or apartment to your new home, your presence is necessary on D-day. It is therefore strongly advised to be present.
DocShipper info: Do you like our article today? For your business interest, you may like the following useful articles :
DocShipper Advise : We help you with the entire sourcing process so don't hesitate to contact us if you have any questions!
SIAM Relocation - Best price moving company in Thailand !
Due to our attractive pricing, many customers trust our services and we thanks them. Stop to overpay the services and save money with our tailored package matching will all type of removals, from small volume to full house, let us find the best and cost-effective option.
Communication is important, which is why we strive to discuss in the most suitable way for you!