In terms of management, the key to saving money or not having a cash problem is to schedule the amount of its expenses. If you are moving, here are 5 purchases that will surely cost you more than expected unless …
Unforeseen removal expenses
Packing materials
Cartons and packing materials can be expensive if you go at the last minute. To reduce your budget, anticipate as much as possible their collection and hunt for bargains in specialized stores or on the internet.
Address change
Post, gas, electricity, water, insurance, bank, landlord … some of your suppliers will charge you a fee to effect your change of address or change your contract. In some cases, the sum can reach several tens of euros. Take advantage of your move to make you compete … your former suppliers will certainly be more generous. Inform the public services of its change of addresses.
Food
As a general rule, food expenditures will be underestimated. Restaurants, home delivery, frozen foods, or already cooked dishes … you will certainly prefer these more expensive feeding methods for the first few days after your installation. There is a good chance that you are too tired or too busy to get into shopping and cooking.
DocShipper info : Are you planning to move? Do not hesitate to contact our experts, they will answer you within 48 hours!
Essential products
Even for the most organized of you, it is inevitable that once in your new home you will quickly have a list of useful items to buy: double keys, light bulbs, household products, hangers, garbage bags … One by one they won't probably be very expensive but the addition will not be negligible.
Temporary housing
Are you sure you can spend the first night in your new home? It might be wise to book a hotel and dinner night at the restaurant. An additional expense that would be better foreseen in case!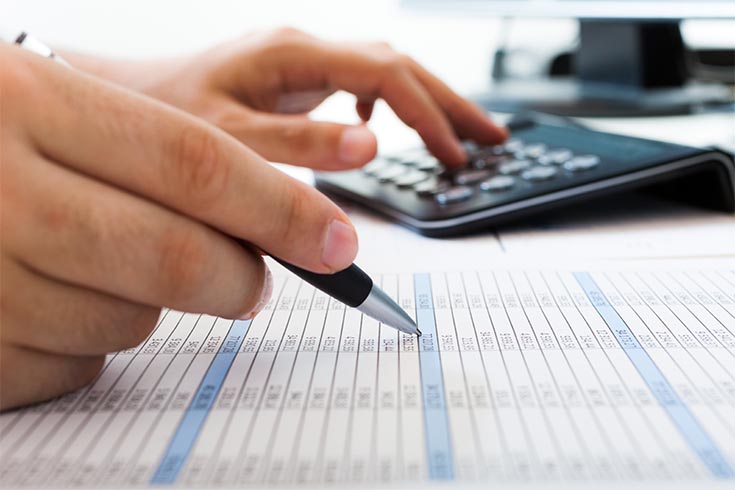 Interested in our services ?
Do you further information ?
Download our brochure (PDF) !
FAQ | Unexpected expenses during a move
How long will the products take to arrive at their ultimate destination?
It all depends on the kind of cargo you choose! Your items will take roughly 40 days to convey from Asia to Europe by sea freight, for example. It will take less than a week for air freight to arrive at its ultimate destination. Finally, rail freight will transport products from point A to point B in 20 to 25 days.
What is the most efficient mode of transport?
It all depends on what you're hauling, one again! If your package is more than 2m3, sea freight will be the most cost-effective option. We recommend that you utilize air freight for products that are less than this volume. If you need to move products in a somewhat high volume yet need them to arrive faster than through sea freight, rail freight will be the best option.
What will be the most cost-effective mode of transport?
Obviously, sea freight will be the most cost-effective mode of transit. The most costly mode of transport is air freight, but it is also the quickest! Rail freight serves as a middleman once again, with costs falling between between sea freight and air freight.
What papers must I provide in order to get a transportation quotation as quickly as possible?
You must complete the following information in order to get a price as quickly as possible: weight, dimensions, volume, services desired (kind of freight, incoterm, packing...), shipment date, delivery destination, pick-up location, and lastly, the nature of your items. In order to get the most accurate quotation, this information should be as thorough as possible.
DocShipper info: Do you like our article today? For your business interest, you may like the following useful articles :
DocShipper Advise : We help you with the entire sourcing process so don't hesitate to contact us if you have any questions!
SIAM Relocation - Best price moving company in Thailand !
Due to our attractive pricing, many customers trust our services and we thanks them. Stop to overpay the services and save money with our tailored package matching will all type of removals, from small volume to full house, let us find the best and cost-effective option.
Communication is important, which is why we strive to discuss in the most suitable way for you!