Currently operating in over 50 countries around the world, we have tailored our moving services to each customer. When you relocate your home and family, you can count on our trusted network to get your belongings where they need to be - across town, across the country or even around the world.
What is the difference between moving by Air and moving by Sea ?
Moving By Air
The main asset of the move by plane is obviously to present much better delivery times than the Seaway. A journey of several days of boat will be carried out in just a few hours by the air … Siam-Relocation is recognized for its responsiveness and will allow you to benefit fully from this advantage!
The aerial move can compete with shipping in terms of cost on volumes less than 3m³.
On the other hand, there are strict regulations for air transport (hazardous products, explosives, customs limitations …) and our team of experienced movers will accompany you on the choices to be made and the formalities to be carried out.
Depending on your destination, especially for many Asian countries, air cargo can be the safest and ultimately the least costly alternative to other types of transport. The absence of a port and of roads make it difficult to envisage sea and road transport.
For better manage the installation time, our customers often prefer to move by air for essential items and transport the rest of their goods by sea.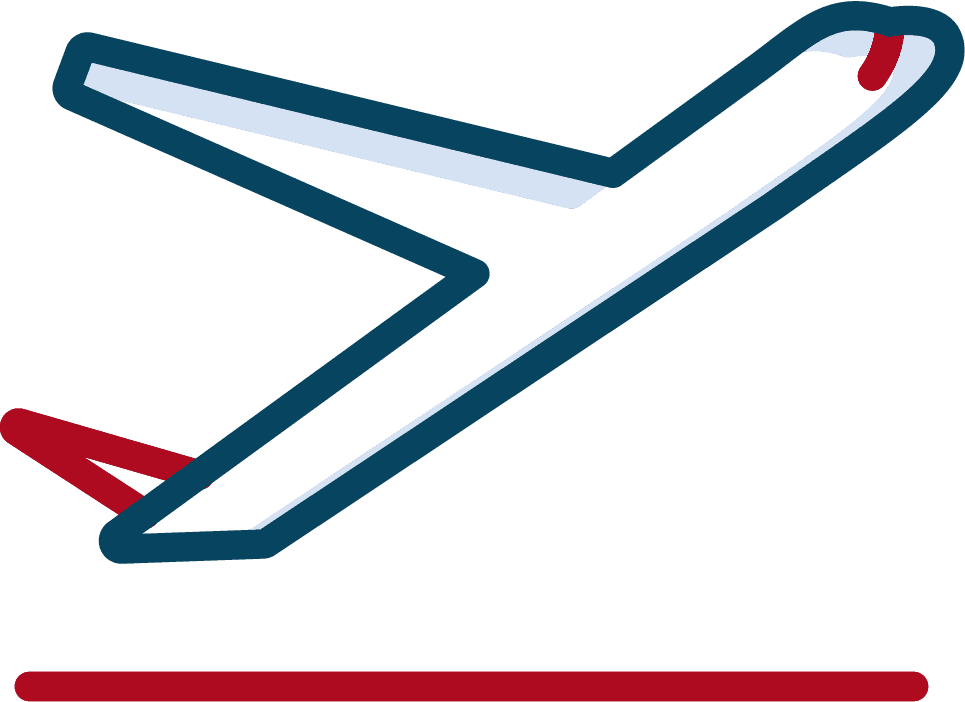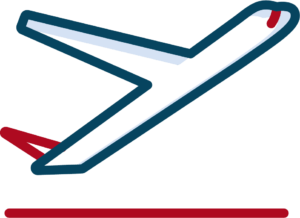 International movers : a technical service that requires professional movers
Our team will accompany you every step of the way to succeed in our mission: to offer you a serene and fast moving.
Whether it is for the specific preparation of your business, the knowledge of the legislation and the destinations, the follow-up of your goods from their departure to their establishment, have the free spirit and let the professionals of Siam Relocation organize your move.
We master Thai legislation in air transport, so we strongly recommend door-to-door services or all stages of the move are included, including customs clearance. Our team is present at the airport of Suvarnabhumi but also in the main airport of Thailand.
Moving By Sea
We manage shipping times and shipping costs to ensure you have a competitive international move. Indeed, our removal company selects the most reliable shipping companies.
Whether they are personal or business, your furniture and business are embarked on board a ferry-type boat by container, in a sea crate or in a pallet. Responding to strict standards, the maritime container is a safe moving container and perfectly adapted to the overseas move of objects of any kind.
Before handing over or forwarding, they can be temporarily stored in our secure storage, which will decrease the handling, thus the overall cost.
We work with the best shipping companies, to offer you the best service at the best price. We prefer fast lines from the worldwide ports to the port of Bangkok, where our import service will take over, ensuring you peace of mind. Our experience in Thailand makes us one of the leaders in international moving to and from "the country of smiling".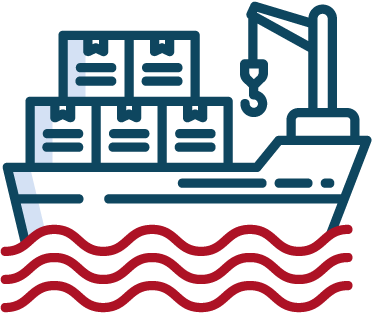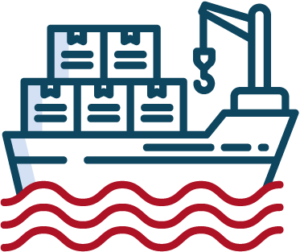 The factors of a move
Several factors are to be taken into account when moving internationally, the main ones are : 
The distance: the cost of your move will naturally be higher if your distance to travel is longer.  
The volume to be moved: The more boxes you have, the more volume and weight you will have to transport. This can significantly increase the price. 
The destination of departure and arrival: The better your country will be frequented and the more roads will be used, the more competitive and less expensive the moving offers will be. If your destination is less served, it is likely that your move will be more expensive.  
Transportation used: For an international move, air freight is the most expensive solution, but also the fastest, as opposed to sea freight which is the most economical solution, but with a much longer duration. 
Sorting through your stuff
You don't need it anymore, you don't have the space, you want to change... So many reasons that can push you to get rid of some of your furniture and personal effects. Unnecessary objects, clothes and furniture to move.
If you have objects or furniture to throw away, it is not a question of abandoning them on the spot because they will not necessarily be appreciated by the future inhabitants and it is certainly not up to them to get rid of them! So, either you offer them to some of your relatives, or you think of the poorest ones by taking the time to bring them to a charity association (like Emmaüs for example). You can also organize a sale type of storage, you just have to ask your municipality for the authorizations and the modalities. You can also organize an auction. Your first step will be to call on a notary.
Actions before the move
You must prepare the move of your appliances by emptying all the contents of your refrigerator and defrosting the freezer. Don't forget to dry your products to avoid odors after transport. To avoid the rush during the move, take the time to clean your products in advance. For white appliances, clean with bleach and use white vinegar for stainless steel products.
Secure your appliances before you move
You may have older or older appliances that can be dangerous, depending on their condition. To give you an example, in a washing machine the tub must be stabilized with plugs that you had to buy. And not to lose any part, but all the pipes of the machine. You must be informed of the precautions of transport of each of your machines.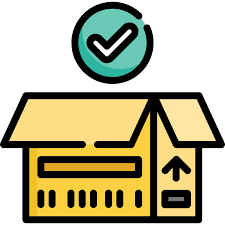 Packers
Packers will ensure that all furniture is safely disassembled and properly packed with padding and protective wrapping.
Pictures and frames will be removed from the walls and rugs wrapped and ready to be loaded. Boxes will be labeled and sorted according to the room in the house and their contents.
The packing company will also provide you with a time estimate, as well as the time needed to transport your goods and the cost involved.
Depending on your schedule and the quantity of your goods, the price will be determined. If your move is urgent, more staff will be needed to quickly pack all your goods. Also, be sure to arrange for babysitters to make sure the kids are occupied during the packing process.
Most packing services can pack all your belongings in one day. It saves us money because of the hassle of living without a box at home.
Interested in our services? Need personalized information?
Our experts will answer you within 24 hours
FAQ | Moving by Air Vs moving by Sea
When is the best time to move?
The best time to move is usually in the summer. However, summer is the busiest season for movers. Most people choose to move in the summer because of the favorable weather conditions. So imagine that moving companies like DocShipper are extremely busy and if you don't plan your move in advance, you might end up moving alone. Therefore, you may want to consider doing it in the off-season. Low season is usually winter and late fall.
When does ocean freight make financial sense?
There is no exact volume or weight at which ocean freight becomes profitable. However, we generally notice that from 2 cubic meters or 200 Kgs, sea freight becomes interesting. For smaller volumes, air freight will be more competitive and much faster.
How far in advance should I contact the movers?
This is one of the most frequently asked questions. Often, you don't know exactly when you will be moving, so you can't plan your move in advance. However, it is best if you can start contacting movers at least a month in advance. The earlier the better, because then you will have time to prepare all your needs, including documents, and to plan the departure and arrival.
DocShipper info: Do you like our article today? For your business interest, you may like the following useful articles :
DocShipper Advise : We help you with the entire sourcing process so don't hesitate to contact us if you have any questions!
SIAM Relocation - Best price moving company in Thailand !
Due to our attractive pricing, many customers trust our services and we thanks them. Stop to overpay the services and save money with our tailored package matching will all type of removals, from small volume to full house, let us find the best and cost-effective option.
Communication is important, which is why we strive to discuss in the most suitable way for you!