Invest yourself in your international move and save money
On average, the cost of an international move is around 6000 euros but if you have a high volume, it can quickly exceed the 10,000-euros. Here are 5 tips that can help you reduce the bill.
Moving alone
If driving a truck does not make you afraid then the most economical solution is still to pass you from the movers. This solution has not only advantages. You will still have to rent a vehicle, make several trips if you have a lot of things to carry, take a few days off and manage a higher stress level than if you rely on professionals. Consider checking that you are properly insured.
Moving in one-way
Some companies offer to rent your utility vehicle in one-way. This solution is interesting if you have decided to move by yourself and you do not have much furniture to carry. It saves you time by avoiding having to bring the truck back and will generally be more economical since you will not have to pay the gasoline and the return toll. However, depending on when you are going to make your reservation, it may be cheaper to return your truck to its place of origin rather than drop it near your destination.
Pay on time
Some movers accept payment on time or at the mission. An hour of moving costs between cities and providers from 150 to 400 euros HT. This formula is only useful if you oversee the preparation of your move. When the movers are present, you must have already packed your boxes and ideally have them stored near the place where the truck will be parked. Household appliances must be disconnected. The more things you have done before, the less it will cost you. To pay as little as possible, give them only the transportation of heavy and bulky furniture and avoid organizing your move during peak hours when traffic is less fluid …
Make your boxes
Except for fragile things like paintings or mirrors, many objects or clothes do not need to be packed by professionals. If your planning allows you, you will save time for the movers (and therefore savings) by managing the packaging phase yourself. If you think you are running out of time and your friends have not responded to your call, you can always hire your child's buddies or your neighbors' children.
Compare
Finally, ask 2 or 3 companies to estimate your move. Depending on the scope of the assignment, the period and the guarantees offered, the prices can be very different, sometimes twice as much from one mover to the next. Do not necessarily choose the cheapest … if you opt for a freelancer, do some research on the internet to make sure that its benefits are up to your expectations.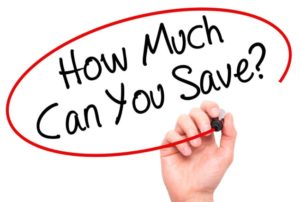 Get your friends to help
Setting up a move can be expensive, especially if you use a specialized service. If you have to rent a truck and ask for help to move your boxes, the bill can be quite high. Instead, consider asking your friends, family, colleagues or even neighbors to help you move your furniture. And don't hesitate to ask them if they don't have a good plan regarding a truck, you never know! As a thank you, bring a snack and something to quench everyone's thirst. Don't worry, you'll have many other opportunities to return the favor.
Collecting boxes from shopkeepers
Don't buy new boxes, retailers collect them and give them to you for free. You can find them at wine shops, suitable for your glasses and bottles, and large boxes at the supermarket near your home. However, you can cut down on your moving costs by getting creative with how you source these items. Consider asking neighbors and friends who have recently moved or are about to move—to save their boxes and any extra moving supplies for you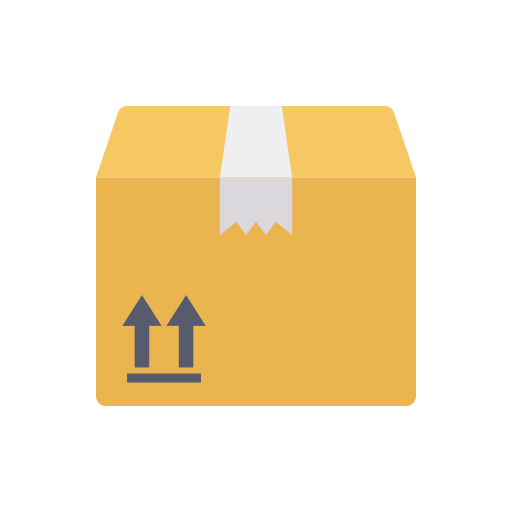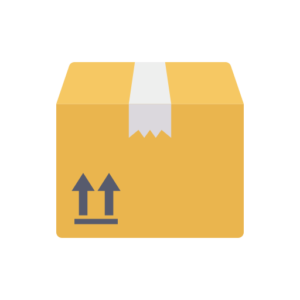 Move everything at once
If possible, plan a time when you can have your belongings moved from your old home to your new home in one go. Storing your belongings has a cost. If you can avoid it, you will save money depending on how much you need to store. In general, storing all your belongings can cost around 20% of the cost of your move. This does not include the cost of moving your belongings from storage to your new home.
Estimate the Cost
Online moving calculators are a great way to help gauge approximately how much your move should cost. This is a good place to start before reaching out to different moving companies and getting quotes, as it will give you a solid median. Knowing roughly how much your move should cost will help prevent you from overspending by going with a bid that is otherwise, unbeknownst to you, way too high.
Choosing the right period
The main moving period is between May and September. During this period, movers' rates increase by 30 to 40%, and this is especially true on weekends. In summary, you should not hesitate to take a day or two off work for a weekday move, and if possible in October.
Renting a vehicle at low cost
Several non-specialist removal services rent cars and vans at low prices. Think of the platforms that also offer insurance included in the price. You can hire vehicles from professional garages, but also from private individuals.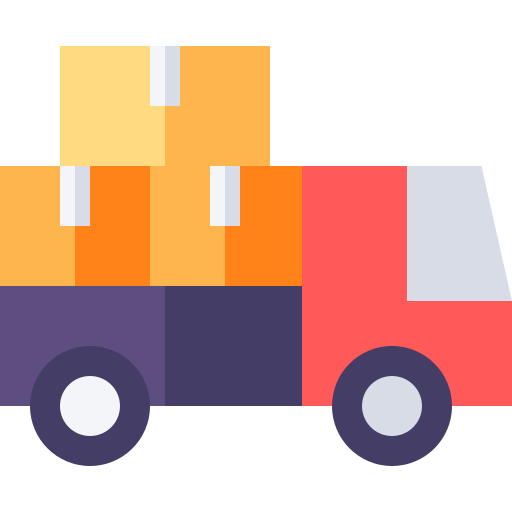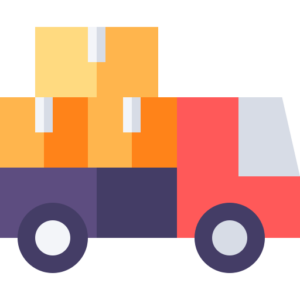 Sort out your closets and sell your stuff
There's nothing better than getting some money back when you move. You're going to have to sort through your stuff anyway, so you might as well take the opportunity to sort it out! Look for yard sales and sell whatever you can. Almost anything can be sold at these events! If you can't get rid of all the clothes you want, think about online sales apps or associations. Either way, this will help you de-clutter your next home and even reduce your moving expenses.
Interested in our services? Need personalized information?
Our experts will answer you within 24 hours
FAQ | Save money on your move
Should I help movers?
You are not required to put in any effort if you hire professional movers. On the other hand, if you want to help, you will be more than welcome to do so. The best thing you could do is to offer some refreshments, keep your home safe and keep your children focused on other things so they don't get in the way.
How long does it take to move a home?
The best answer to this question is it depends. There are many factors that influence how long your move will last. The weather, the distance, the size of your relocation etc.
How is the cost of my move determined?
Unless you have been given a binding estimate, the exact cost of your move cannot be determined until after your shipment has been loaded on the truck and weighed. If additional services are requested or become necessary after loading and weighing, additional charges will be incurred. Basic transportation charges depend on the actual weight of your goods and the distance they will travel.
How do I prepare for the arrival of the movers?
Remember that by hiring expert cross-state moving companies, you are not getting an all-inclusive package. Handling utilities, plumbing issues, electrical or installation work is not something moving companies do. This is something that you will need to handle prior to their arrival.
DocShipper info: Do you like our article today? For your business interest, you may like the following useful articles :
DocShipper Advise : We help you with the entire sourcing process so don't hesitate to contact us if you have any questions!
SIAM Relocation - Best price moving company in Thailand !
Due to our attractive pricing, many customers trust our services and we thanks them. Stop to overpay the services and save money with our tailored package matching will all type of removals, from small volume to full house, let us find the best and cost-effective option.
Communication is important, which is why we strive to discuss in the most suitable way for you!