Corporate moving can be a challenge no matter what situation you are in: a professional mover, a department, a company moving an employee. When moving, you may encounter many challenges such as time, budget, regulations and local laws. But don't worry, here are some tips to help you through the process which can be quite tiring. 
Top 10 Corporate Moving Tips
Have a plan
No business move will go smoothly, so have a set schedule. Be organized before the moving date (at least one month in advance).
Compare moving companies
Beforehand, research relocation companies. Choose those that offer mixed services, with a good price, and of course a good reputation.
Travel documents
If the move involves international travel for your company's employees, you need to make sure all travel documents are on hand. This includes passports, visas, and any other documents needed to leave the host country and return home when the job is done.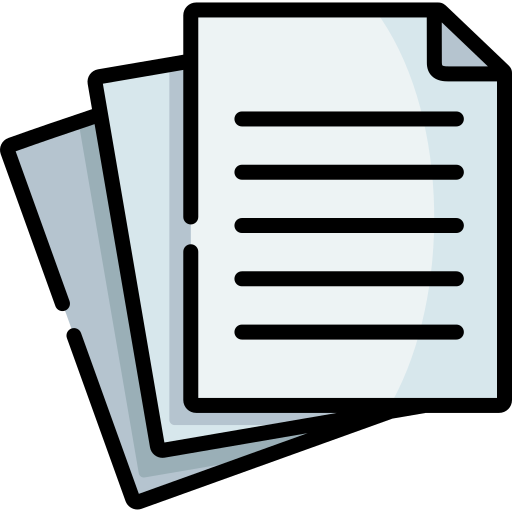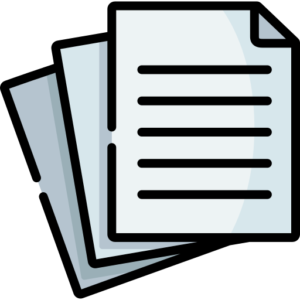 Ongoing Reporting
Move organizers need to ensure that managers and decision makers are kept informed throughout the move through ongoing reporting.
Moving Assistance
If you are a professional mover, don't hesitate to ask your employer for help. They can offer you moving packages, extra time off, funding for your move, housing assistance, etc.
Help for new employees
If you are hiring a new employee who is moving into the company area, it would be best to work with a partner who can offer you orientation services, solutions related to management, expense management, but also help your employee be.
Temporary Accommodation
If you are a travel professional, or a company with employees who travel for business purposes, lodging and housing becomes a priority. Therefore, it is in your best interest to work with a company that can provide temporary assistance or corporate housing for your staff.
Document Management
Take advantage of your move to get rid of all unnecessary documents and files. Clear up!
Tax discount
For professionals who travel or relocate, you can save money with moving expenses that may be tax deductible.
International Moving
If you are sending employees overseas, it will be best to work with a corporate relocation company with years of experience in international relocation.
Corporate relocation can be difficult, but with a good partner, it will be something easier.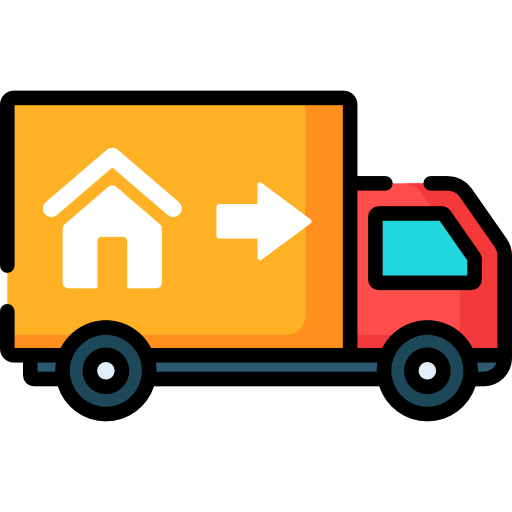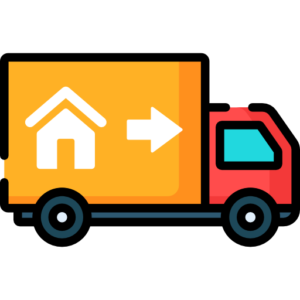 Find out if it's better for you to buy or lease.
Find out what's best for your business, whether to lease or buy. This decision is critical when you are looking for a new location.
There are multiple factors to consider, but in general, if you're running a start-up business with limited working capital or a fast-paced business with no guaranteed future space needs, leasing is definitely the best option for you.
On the other hand, buying a building is generally less expensive than leasing. This can be a very attractive option for well-established organizations with strong working capital that have specific space requirements that would require significant upgrades to their current premises.
The amount of your investment will allow you to narrow down the number of potential sites. When selecting a site, consider its accessibility to customers and suppliers, parking, public transportation, ease of shipping or receiving goods, proximity to services, zoning issues and the amount of space you have available to grow your business.
Contractors frequently make the mistake of ignoring the needs of their staff. Ask your employees about their opinions of potential sites. Ask them to visit the site and determine if they are comfortable.
The legal aspect
A move also requires to follow some administrative procedures. The termination of the rental contract is an example. The term of notice stipulated in the rental contract must be respected. This is usually 6 months for classic 3/6/9 leases. Exceeding the notice period can postpone the departure date by at least 3 months.
It is also advisable to think about the transfer of contracts and the change of address. When the company's address is known, the service providers, customers and suppliers concerned by the change of address must be notified. The prefecture for the update of the registration and the Kbis, the chamber of commerce and other professional registers related to the activity of the company are among the actors to be notified. In addition, it is also responsible for the transfer of the telephone and Internet network contracts.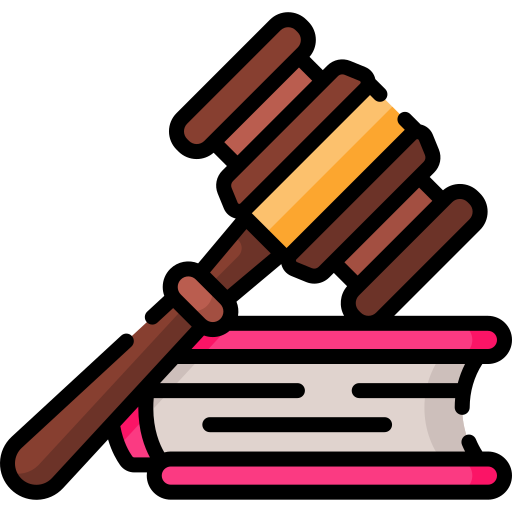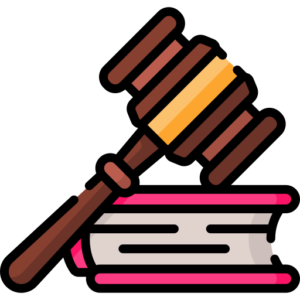 Personnel management 
The transfer of a company does not only mean changing the company's facilities. It is also a real shock for the teams. Indeed, not everyone will be thrilled at the idea of having to leave their old habits behind. For the transition to go smoothly, you will have to integrate your employees as much as possible in the process, the solution being communication. If they are left out of the change, they may not be involved, which will reinforce their apprehension.
It is advisable to hold meetings to review the progress of the project. It is important not to neglect the role of a reference person per department to act as an intermediary and disseminate information between the two parties.
Dealing with staff during a corporate move also requires involving them as much as possible in the project. Thus, their opinion can be solicited in the choice of the new address, the layout of the offices, etc.
In short, the success of a company trip depends on the respect of the specifications as well as on the participation of the staff. It also requires to organize well the transport of the devices, the data-processing material and thus to prepare the buildings. Indeed, in order to make a good impression on the D-day, nothing is better than clean premises! In order to receive your employees in the best conditions, it is necessary to foresee an efficient cleaning. To call upon a cleaning service after a move can be essential to benefit from an impeccable results.
Interested in our services? Need personalized information?
Our experts will answer you within 24 hours
FAQ | Tips for corporate move
When should you prepare to move your business?
The time needed to prepare the move of a company depends above all on the number of employees of the company: For less than 10 people, one month may be enough. For less than 100 people, count at least 3 months. Between 100 and 500 people, count about 6 months. For more than 500 people, count 1 year or more. It is obvious that a company of a dozen people can move much faster than a larger company.
Why move your company?
Many factors can push a manager to move the offices of his company for a growth of the company, merger between two companies, too high rents, not adapted premises, real estate opportunity, ... The move of a company is often a positive change for its activity. It is a sign that the company is growing, increasing its notoriety or trying to change its brand image.
How much does it cost to move a business?
Keep in mind that budget control is essential when looking to move your business to new premises. It is necessary to count at least between 100 and 200 € per head, without counting the expenses of renovation of the old or new premises, nor the purchase of additional material. Well in advance of the move, think of asking for quotes from moving companies, but also quotes from all the specialists you may need.
Is it necessary to use a corporate moving company?
There are certified corporate movers. These companies can take care of all the steps necessary to move a company's offices taking care of the formalities, organizing and preparing the move preparation and packing of the goods to be moved, moving into the new offices. It is obvious that the use of a specialist in the transfer of company will have an impact on the cost of the removal.
DocShipper info: Do you like our article today? For your business interest, you may like the following useful articles :
DocShipper Advise : We help you with the entire sourcing process so don't hesitate to contact us if you have any questions!
SIAM Relocation - Best price moving company in Thailand !
Due to our attractive pricing, many customers trust our services and we thanks them. Stop to overpay the services and save money with our tailored package matching will all type of removals, from small volume to full house, let us find the best and cost-effective option.
Communication is important, which is why we strive to discuss in the most suitable way for you!