How to save money for a move house?
10 advises for saving money
You want to move to another region? This can easily cost more than € 4000… but here are some advises for a move:
How much does it cost to move?
The cost of a move is calculated according to different factors:
The distance between your old and your new home

The volume (in cubic meters) of your furniture, equipment, personal belongings …

The package you choose: economy mode (packing and unpacking at your expense) or comfort mode where the carrier will take care of everything (more expensive).

The duration of the moving phase: would you need a guard, a temporary accommodation…

Tip # 1: Set your move date to save money
During the weak season, from mid-June to mid-September, when demand is highest, prices are 30-40% higher than during the rest of the year. By choosing the low season period, you can save between 20% and 25% and benefit from a more flexible service.
Tip # 2: Move only useful things
It is often difficult to separate from certain things, be it from a material, symbolic or psychological point of view, but we advise you to donate or sell what you no longer need, you will save on transportation! Similarly, do not carry the equipment you have planned to replace once in your new home. If you have a lot of "stock", consider organizing a sale of storeroom type or garage sale.
Tip # 3: find accommodation during the move.
Your move may take several months, so it is possible that your future accommodation will not be available to you right away … If you are a student, the cheapest will be to stay in hostels. If not, try to find a room with the inhabitant, it is economical and you can meet nice people!
Tip # 4: store your furniture and equipment in self-storage.
If you need to store some of your furniture or business, the most economical solution will be self-storage: you will only need to put your belongings in cartons boxes, transport your furniture and organize your storage space. The company only deals with the provision of boxes and handling equipment, as well as their supervision.
Tip # 5: organize the menu of the days before the move
See what you have left and set the menu of the weeks before the move to gradually empty your cupboards and your freezer. Taking it in advance, you will have consumed your food before the day of your move and you will avoid wasting or wasting your food.
Tip # 6: Use a hub to move your car
A hub is a terminal where cars are loaded, unloaded and transferred. If you bring your car to one of these hubs, you will save the journey between the terminal and your home. Check our dedicated article on this subject: How to transfer the ownership of a car in Thailand?
Tip # 7: Ask the former owner or former tenant not to close the "energy" contracts
To avoid having to pay the costs of opening contracts for heating, water or gas, try to arrange with the previous occupant: ask him not to put an end to the previous contracts and to do only one statement. Opening a contract will cost more than a transfer.
Tip # 8: Try to rent your utility vehicle only one way.
This will save you having to bring your rental car back to its original destination, therefore your move will cost you less.
Tip # 9: Get moving cartons
The most economical will be to ask directly from the merchants of your city, indeed it can represent a certain cost to buy them new. For big boxes, ask the stores of equipment of the house, for the smallest sizes, privilege the booksellers or stores of cultural products.
Tip #10: decrease your invoice relocation by taking advantage of financial aid
Organizations such as CAF offer bonuses in specific situations, for example if the move occurs at the birth of the 3rd child. Mobili-Pass assistance can also provide you with significant financial assistance. Finally, your employer can take care of all or part of your move.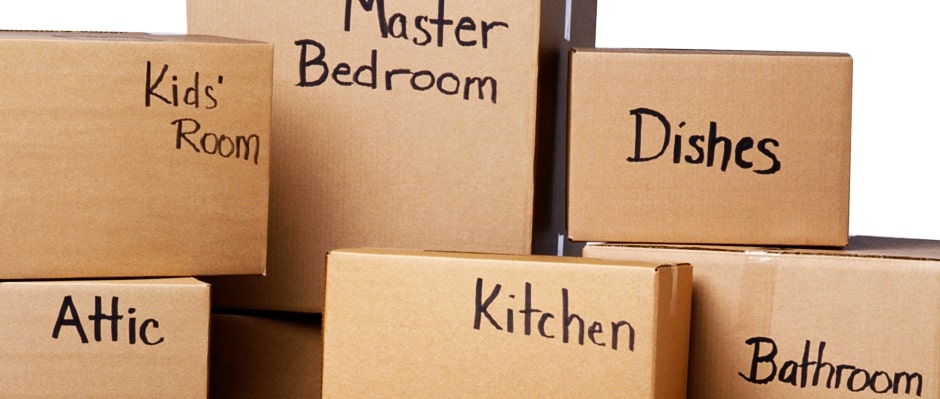 Interested in our services ?
Do you further information ?
Download our brochure (PDF) !
SIAM Relocation - Best price moving company in Thailand !
Due to our attractive pricing, many customers trust our services and we thanks them. Stop to overpay the services and save money with our tailored package matching will all type of removals, from small volume to full house, let us find the best and cost-effective option.
Communication is important, that's why we strive to discuss through the most suitable way for you !